---
A Job for Specialists
Containment: what was a niche technology some twenty years ago is now an important key to safety in the pharmaceutical industry. That's because the rapid development of high active biotech ingredients or cancer drugs, for example, continues to put the spotlight on safe production methods.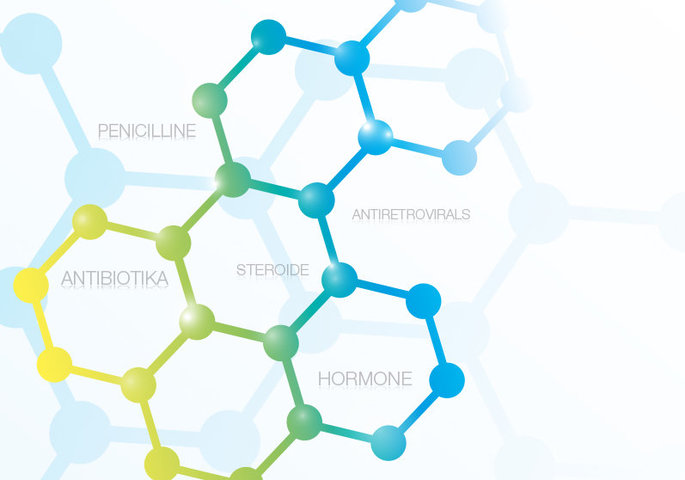 THE STRATEGY
Containment denotes a conceptual strategy for the safe handling of highly potent ingredients during production. KORSCH containment tablet presses in each risk category are designed in a GMP-compatible way to provide operator and product with maximum protection from one another.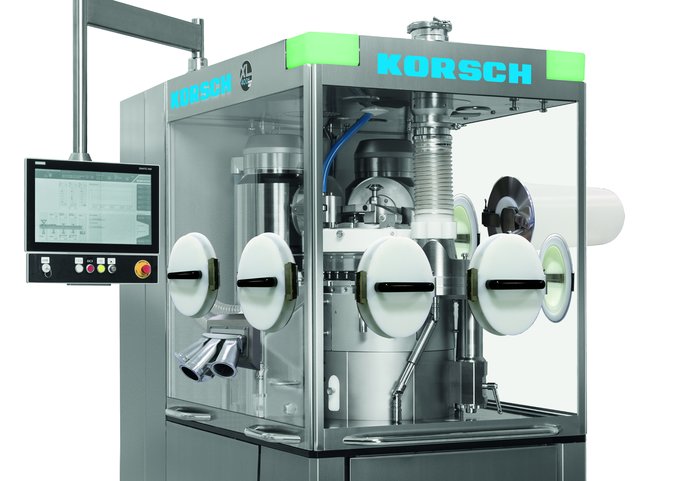 OEB 3
Medium toxic
Operator Safety and Highly Active Ingredients
OEB 3 – Medium Containment Level
(100 μg/m³ > OEL > 10 μg/m³) Manual Decontamination through Glove Ports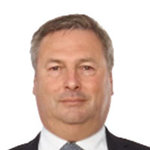 What our experts say
---
"Global population growth and migration to cities will cause demand for drugs containing highly potent ingredients to increase further. One challenge that industrialized countries face is certainly the affordability of treatments for an aging population subject to demographic change. That's why KORSCH is working to advance and drive this pharmaceutical production segment forward, to provide customers with information and to develop fit-for-the-future, flexible, containment-compatible tableting methods."
Ingo Stammnitz, Containment Expert
What our Experts say
---
"Very often we get an inquiry from a potential customer for a complex OEB 4 system in a wash-in-place design. Upon closer examination, we then realize that in their case the level of protection offered by an OEB 3 tableting system is entirely adequate. A company can thus save a great deal of money and effort. To provide you with this technical consulting service, you always require a specialist, who is thoroughly familiar with the relevant containment system guidelines and design criteria."
Johannes Nitzsche, Product Manager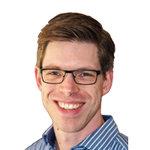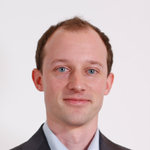 What our Experts say
---
"The SMEPAC test is a particle emission test that determines the exposure value for each individual tabletting process. Every newly developed containment system passes this test as standard."
Sebastian Eichler, Head of INNOVATION CENTER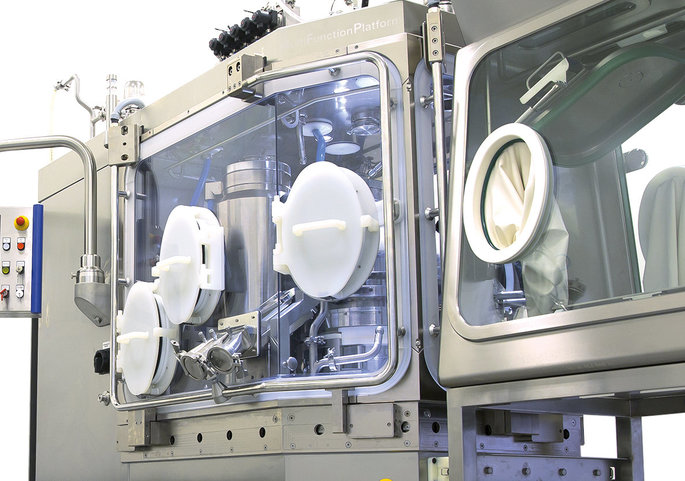 OEB 4 and 5
Highly toxic
Maximum Protection in High Containment Cases
OEB 4/5 WipCon® High Containment Level
(10 μg/m³ > OEL > 0,1 μg/m³) Manual or Fully Automatic Wip Cycles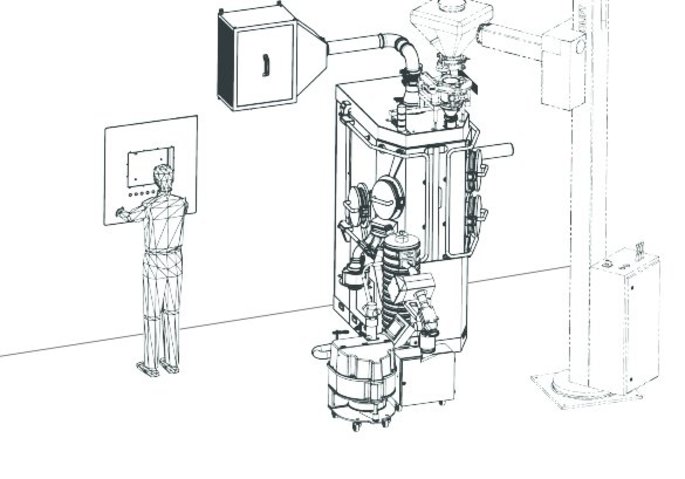 THE SYSTEM IN CONTAINMENT
KORSCH provides highly specified, fully integrated solutions for safe, reliable production chains. This includes not only the particular tableting technology but also the appropriate peripherals, including the deduster / metal check, inlet HEPA filter, WIP skid, and negative pressure control system, as well as the coordination of all interfaces with utility and building services systems.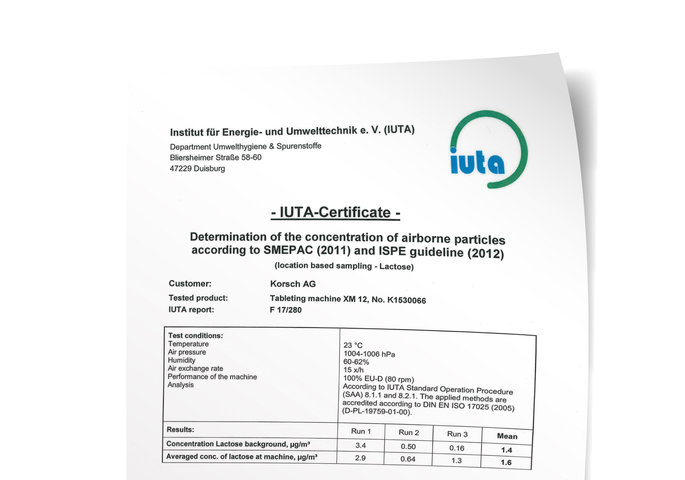 SMEPAC SURROGATE TEST
Certified Containment
KORSCH has conducted SMEPAC (Standardized Measurement of Equipment Particulate Airborne Concentration) testing on all containment machines to prove the integrity of the design and compliance wih OEB requiremennts.