---
KORSCH is committed to the highest standards of corporate citizenship. KORSCH is very deliberate about the partners that we select and support. In Berlin, this includes the Berlin Foxes, a professional handball team, as well as several local charities that are aligned with our vision of social responsibility to help those who are less fortunate. KORSCH also supports a wide range of employee activities to promote good health, competition, sportsmanship, and comradery for our team members.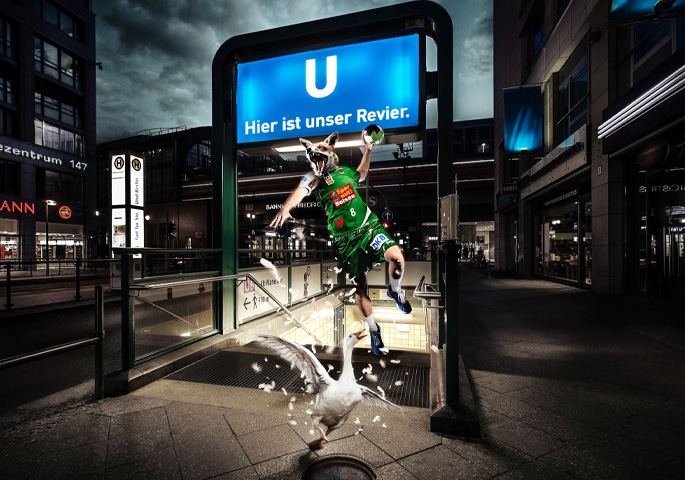 Die Füchse
For years, KORSCH has maintained a sponsorship commitment to the Berlin professional handball team "Die Füchse" (the Foxes). The "Die Füchse" team and the team at KORSCH share a common drive and enthusiasm. Our teams know that passion and dedication are just as important as talent, technique, precision, and perfection. Both teams have achieved significant success on national and international levels, and last year, "Die Füchse" won the handball world championship.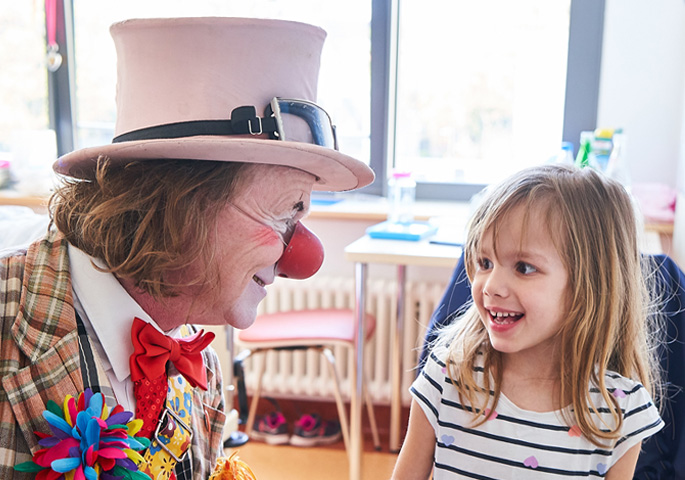 Rote Nasen Clinic Clowns
The products of the machines we built can help people to sustain, ease or simply sweeten their lives. That's our drive. That is why we support the Rote Nasen (Red Noses) Clinic Clowns, an artistic organisation that brings humour and laughter to peolple in need of joy.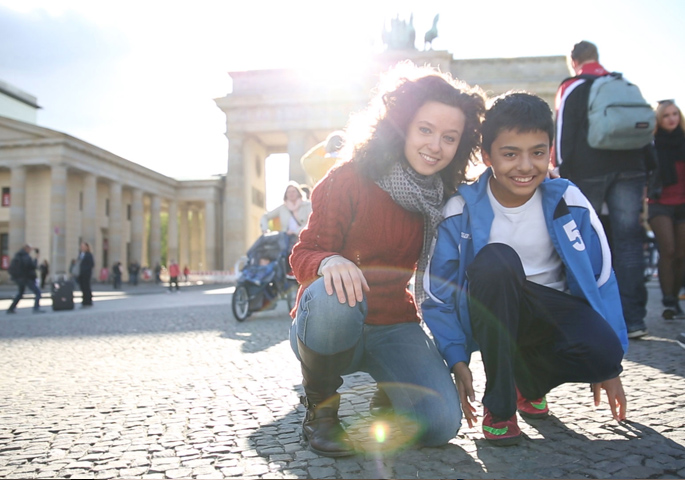 kein Abseits!

KORSCH is a company with people of different origins. We not only offer the opportunity to follow a successful career, our company also serves as a place of exchange and encounter. Obtaining these values is our motivation. That's why we support kein Abseits! (No Offside!), a non-profit organisation that is committed to equal opportunities and organizes great projects in which people from different living environments come together and enrich their lives.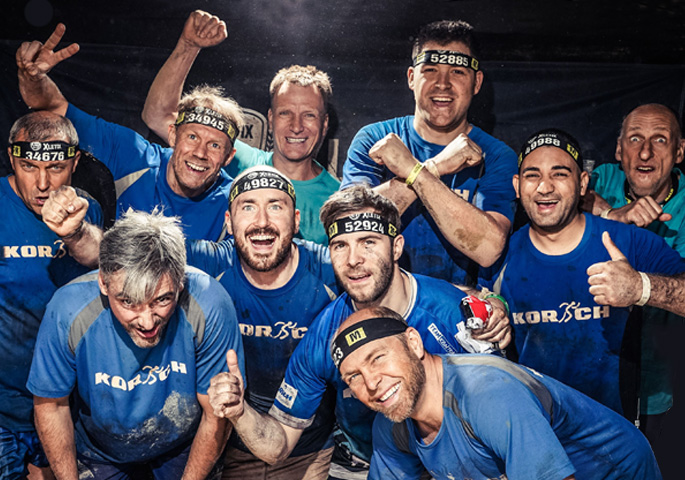 SPORT SPONSORING AT KORSCH
KORSCH also places great value on heath and exercise. We have company sponsored teams for running, soccer, beach volleyball, and tablet tennis, and we are always looking for new players.