FOOD & CONFECTIONARY
APPLICATIONS
FOOD & CONFECTIONARY APPLICATIONS
---
KORSCH offers a wide range of presses which are ideally suited for food and confectionary applications, offering extremely high output, particularly with the use of multi-tip tools, and allowing specialty formats like ringed tablets.
In the food and confectionary applications, tablet sizes and shapes can be extremely varied and creative. KORSCH presses can be configured to meet specific customer needs.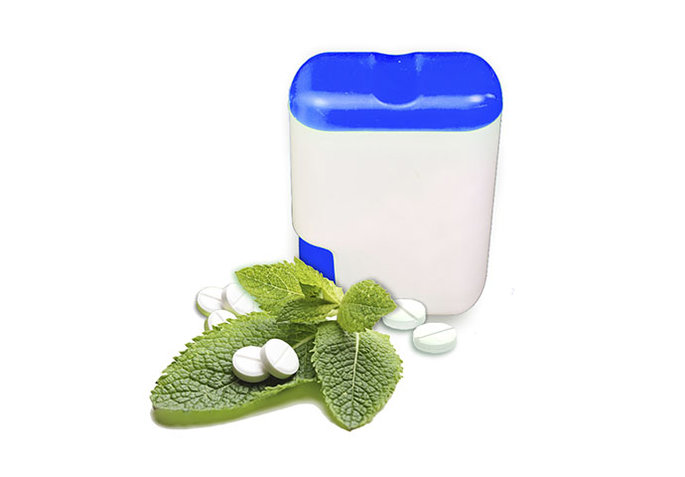 SWEETENERS
Benefit from KORSCH's experience in developing solutions for the manufacture of small tablets, at a high output. At many stages of the compression cycle, systems must be adapted to a small tablet size and to the resulting process requirements. Logically the use of multi-tip tools is extremely popular for this type of product.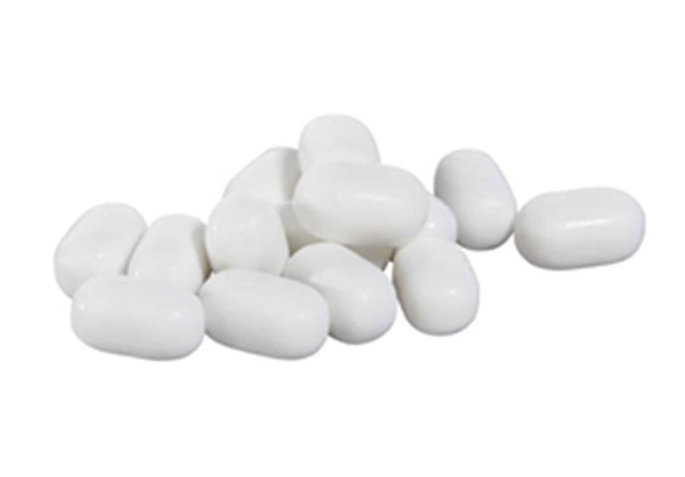 CANDIES
Equipment specially designed for high speed, 24/7 fully automated production of sugar based products. For this type of application, the tablets can be either small or large in size, and can be single-layer or multi-layer. Picking and sticking or the adherence of material to the punch surface can be a major issue for many products of this type. As an example of a solution, KORSCH offers an external lubricant spray system to ensure continuous operation.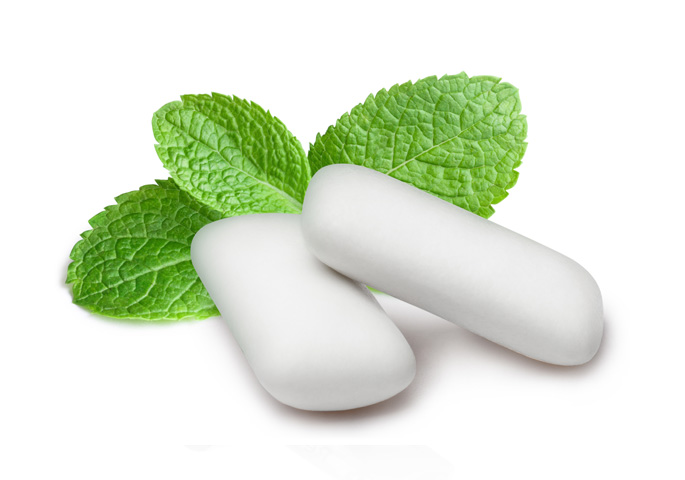 CHEWING GUM
This is also a type of tablet that requires special measures for its manufacture. In the case of the chewing gum tablet, the inside of the machine must be actively cooled to very low temperatures.
Range of Tablet Presses for Food and Confectionary Applications
---
Our tablet presses for the food and confectionary sector at a glance. A possible containment version can be found within the respective products.