---
Our Experience is Your Advantage
From the formulation and development phase, through to production start-up and full production, the industrial issue is the process: studying and developing it, mastering it, controlling it and optimizing it over and over again. You can benefit from KORSCH's assistance all along this path.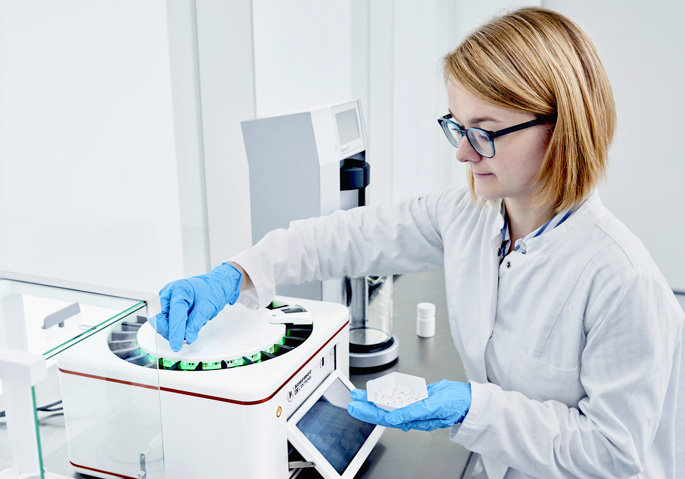 COMPRESSION STUDIES
Compression studies permit a detailed assessment of feasibility and performance on a high speed tablet press. Generating data to characterize the relationship between press parameters and physical tablet qualities is the driver for process optimization.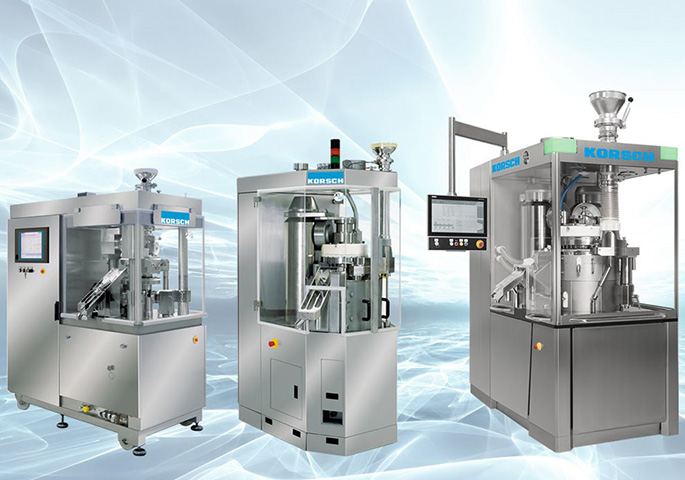 PROCESS DEVELOPMENT

KORSCH can support your process development effort from early feasibility to full production scale, by offering a wide range of technology and expertise. A full complement of peripheral and in-process test equipment permits a comprehensive approach to process and product development.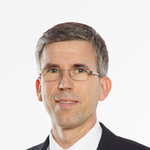 What our experts say
---
"We do much more than produce tablet compression machines - our expert personnel support product development and quality assurance during tabletting studies."
Jan Kröger, Head of Customer Care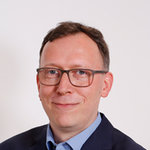 What our Experts say
---
"Our experience, process optimization experts can work with you to increase output, and production yield, while maintaining key quality attributes."
Dr. Thomas Schlegel, Head of Quality Management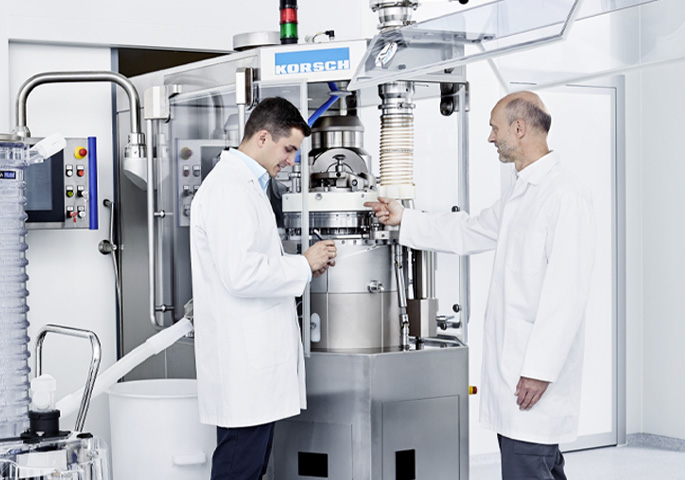 PROCESS OPTIMIZATION

Optimizations can have various objectives: improve OEE, increase tablet quality or production yields - not only for the individual machine, but for the entire process. We will execute the optimization matrix and make detailed recommendations regarding process improvement.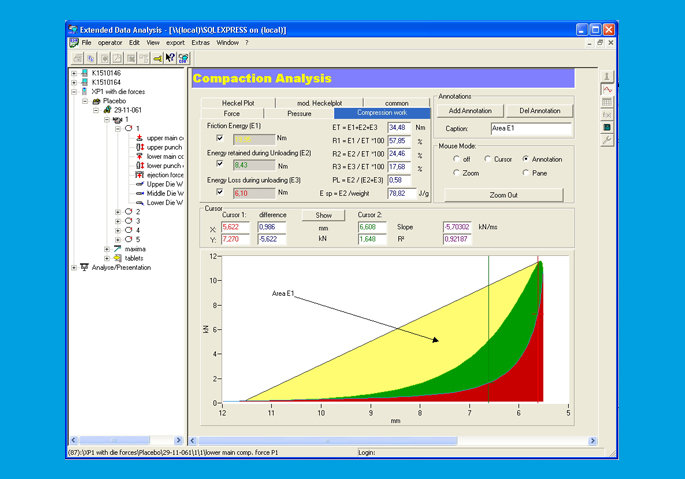 PRODUCT DEVELOPMENT
AND SCALE UP

KORSCH can support technology transfer from small-scale to full-scale by documenting process parameters and demonstrating feasibility on production scale equipment. Leverage KORSCH expertise on scale-up methodology and tablet press optimization to streamline your technology transfer and to verify production scale capability.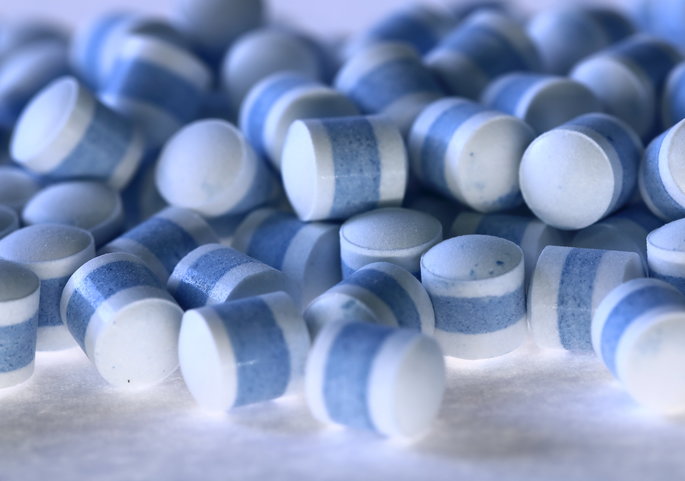 MULTI-LAYER TECHNOLOGY

KORSCH offers the broadest range of multi-layer technology, including bi-layer, tri-layer, four-layer, five-layer and tablet-in-tablet technology which are designed to support innovative drug delivery applications.