---
More Than Just Equipment
In addition to the supply of premium tablet compression equipment, KORSCH is your partner for the entire process of tableting technology. We provide a wide range of solutions, which can optimize and enhance your production processes. In terms of services too, KORSCH offers an experienced and knowledgeable service team that can maximize the performance of your KORSCH press.
What our Experts say
---
We want to give our customers space to generate ideas. We are going beyond tablet presses as such; on the one hand we concentrate more on tablet formulation in pharmaceutical laboratories, while on the other hand we will focus on the entire tableting process.
Sebastian Eichler, Head of INNOVATION CENTER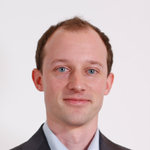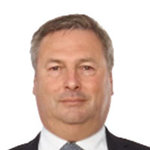 What our experts say
---
Prior to the individual design of a containment system, a detailed analysis of the requirements is particularly important. How much protection must the system offer and what additional options are necessary? Intensive expert advice can ensure the most cost effective and successful design approach.
Ingo Stammnitz, Containment Expert
What our Experts say
---
The HoloLens fundamentally improves the interaction between the machine and the operator. It becomes more direct, faster, and safer. This brings us much closer to an intelligently controlled processes. PharmaView® certainly contributes to performance optimization.
Arno Rathmann, Director Automation