We Combine Customer Satisfaction
With Environmental Protection
Quality and Sustainability
---
Management System
Our management system is oriented towards the demands and requirements of our customers. Customer satisfaction is the base for our corporate success. Environmental protection and environmental-friendly behavior are integral tasks of KORSCH AG. We implemented an integrated management system in compliance with the requirements of DIN EN ISO 9001:2008 and furthermore follow the requirements of DIN EN ISO 14001:2015, DIN EN ISO 50001:2011 and DIN EN ISO 13485:2003. The field of application covers the departments development, production, sales and service for tableting machines and peripheral equipment.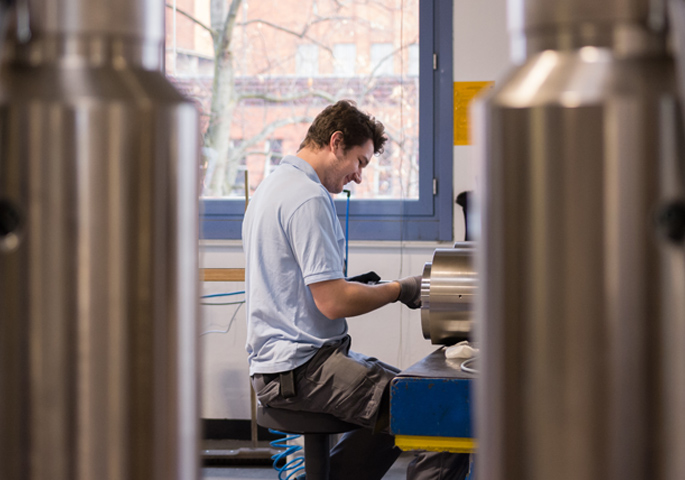 QUALITY POLICY
For our products and services, we provide a quality standard that is oriented towards the individual demands of our customers. As a specialist for tableting machines, our products are technically leading and innovative. Our employees are the most important factor of our company. Each employee is highly qualified and responsible for the quality of her or his work. High quality work is awarded with recognition.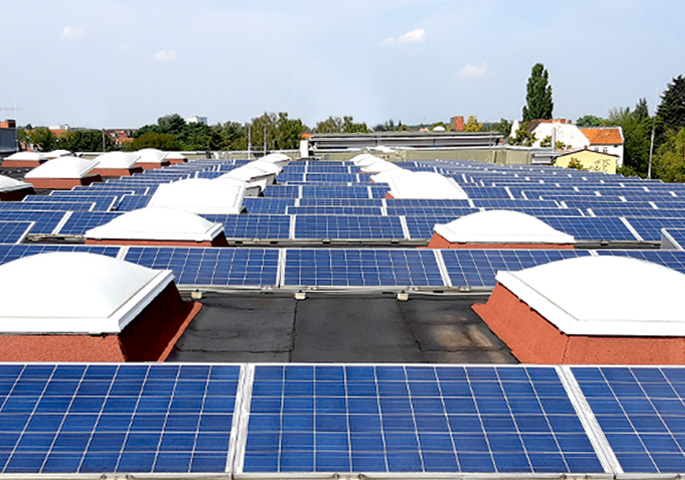 ENVIRONMENTAL AND ENERGY POLICY
KORSCH AG commits itself to reach its corporate objectives with environmental consideration. Based on customer requirements and statutory provisions, it is our goal to constantly improve the environmental protection. Measures to reach the environmental and energy objectives for our products and processes are being developed and implemented.
Considering the protection of the environment lies in the responsibility of each employee. We support environmentally-aware behavior due to information of our employees as well as constant training and further education. When developing and producing we follow the latest state-of-the-art. Environmental aspects are considered with the goal to save resources as well as reducing affects to the environment. KORSCH AG commits itself to reduce its energy consumption in the long run and to constantly improve the energy efficiency.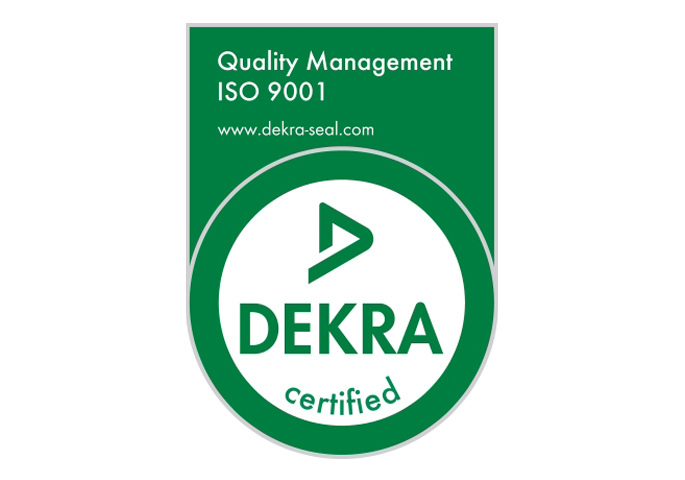 ISO 9001-14001 Certificate
Quality is reflected in the satisfaction of our customers and is the most important requirement for economic success of our company. We transfer the quality standards we defined for ourselves to our suppliers.