Welcome To
KORSCH India Pvt. Ltd.
KORSCH India Private Ltd. provides comprehensive support for equipment sales, project management, technical services, and customer care. The KORSCH India team also offers equipment sales and service for Bangladesh and Sri Lanka. Our new headquarters in Hyderabad includes an INNOVATION CENTER with a full range of equipment, and a spare parts inventory. KORSCH also maintains a regional sales and service office in Mumbai.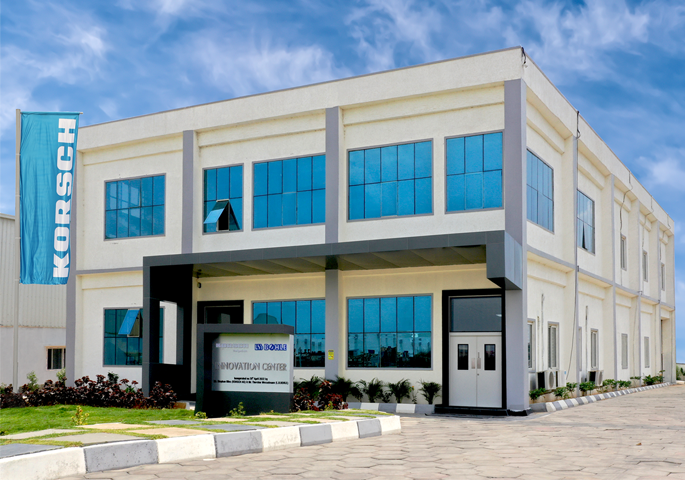 Head Office Hyderabad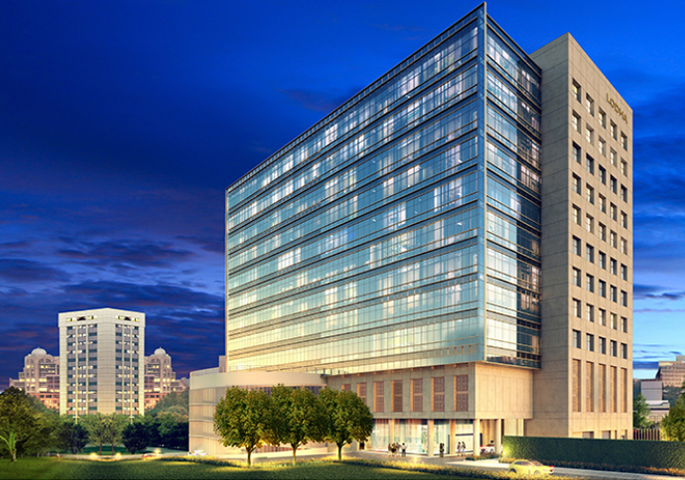 Thane Office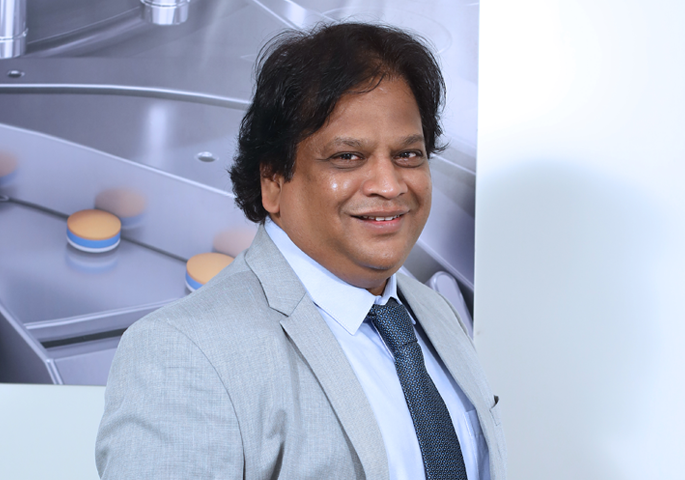 New Facility
In April 2022, we inaugurated our new headquarters in Hyderabad. The INNOVATION CENTER in the facility allows our customers to test a broad range of equipment for OSD production including tablet compression, granulation, and tablet coating.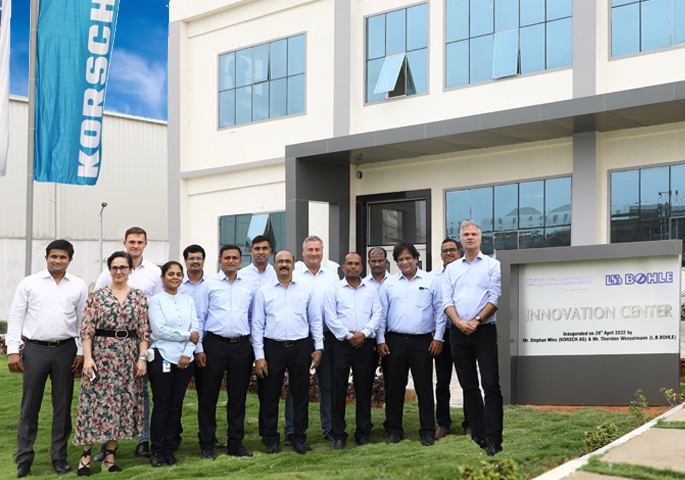 An experienced team
Our INNOVATION CENTER is staffed by a team of OSD specialists, and can support compression trials, process optimization, and product development. Our technical specialists support a full range of after-sales services, including spare parts from our inventory in Hyderabad.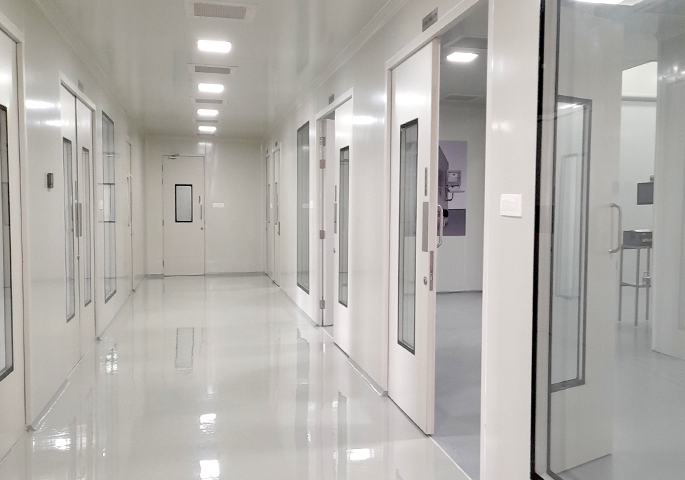 Innovation Center
Comprised of four (4) state-of-the-art compression suites and one IPC laboratory, the INNOVATION CENTER offers an ideal setting for product testing, compression trials, equipment training, process development, machine demonstrations, as well as factory acceptance testing.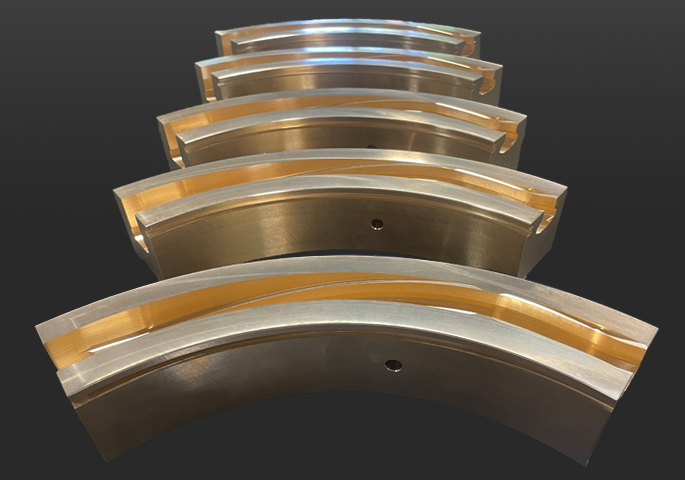 After Sales Service
KORSCH India offers:
Equipment Upgrades
OEM Spare Parts
On-Site Support Service
Comprehensive Training Programs
Inauguration of the New Facility in Hyderabad
KORSCH Tablet Presses - Quality made in Berlin
Every KORSCH machine is manufactured at our global headquarters in Berlin, Germany, to ensure the highest level of quality and reliability. The concentration of product development, manufacturing, equipment sales, technical service, and spare parts support guarantees a seamless operation that is fully focused on innovation and customer service.