---
We Care About Everything Around Your Tableting Process! Energize it!
KORSCH offers a global service capability that addresses all facets of tablet production support and optimization.
Our team of experienced experts provides far more than equipment repair and spare parts.
We work to understand your process and provide instructions and best practices to permit our customers to leverage our technology and to
realize the highest levels of product quality, equipment reliability, and production efficiency.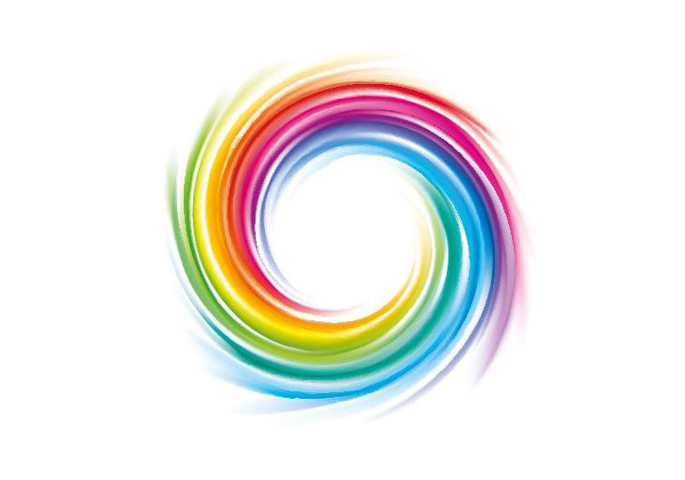 On-Site Support Services
What we offer:
Qualification and validation
Calibration services
Training certification
Preventative maintenance
Process optimization
Service agreements
Peripheral equipment integration
Remote support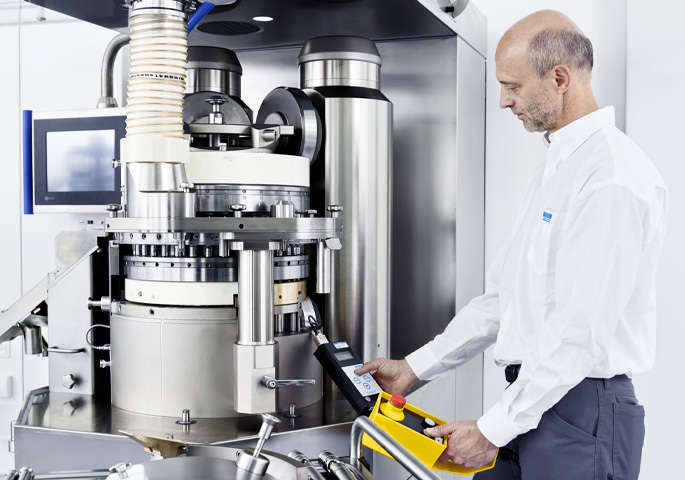 Qualification, Validation and Calibration
KORSCH offers a comprehensive validation documentation capability. Our professional documentation group works closely with our engineering and project management team to deliver a package of specification documents, validation protocols, and support documents to fully meet the project requirements.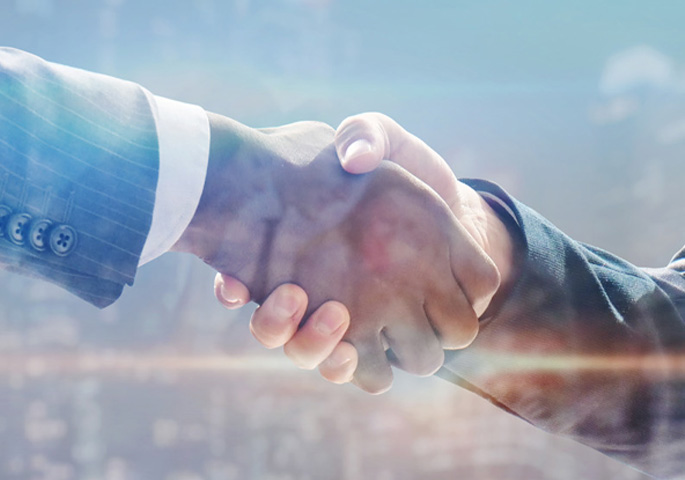 SERVICE AGREEMENTS
KORSCH offers a wide variety of service contracts that are designed to ensure the optimal performance of your KORSCH machine. Each service contract is customized to meet the specific requirements of the customer and the application. Service contracts permit a predictable, fixed price approach to annual maintenance and service of your KORSCH machine.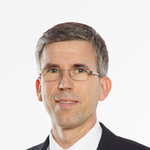 What our Experts say:
---
We offer you a wide range of services that significantly increase your production reliability. Our services allow you to reach optimal machine efficiency and assure the quality of your products.
Jan Kröger
What our Experts say:
---
KORSCH manufactured spare parts are the key for a reliable and efficient KORSCH tablet press. Highest precision, selection of premium raw materials and KORSCH quality control for every single part will ensure fitting accuracy, FDA accordance and maximized life time.
Dan Farrington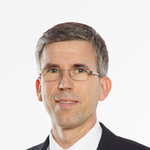 What our experts say:
---
Deliver worldwide the best possible services and solutions. Every day my whole team worldwide is working hard to expend our service network, improve our products and services and implement new solutiosn like PharmaView to deliver what you expect and need. KORSCH SERVICE is committed to be your partner for the whole lifetime of your machine.
Jan Kröger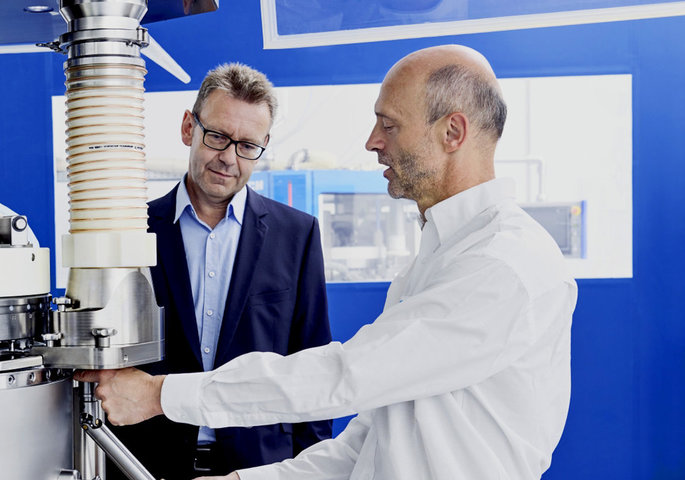 TRAINING CERTIFICATION
Optimal performance requires a high level of operational competence. KORSCH on-site training will help your operators understand the machines and their control system, how to carry out maintenance tasks, and how to create recipes. Depending on the level of knowledge, the training can be implemented in the form of training courses or supervision.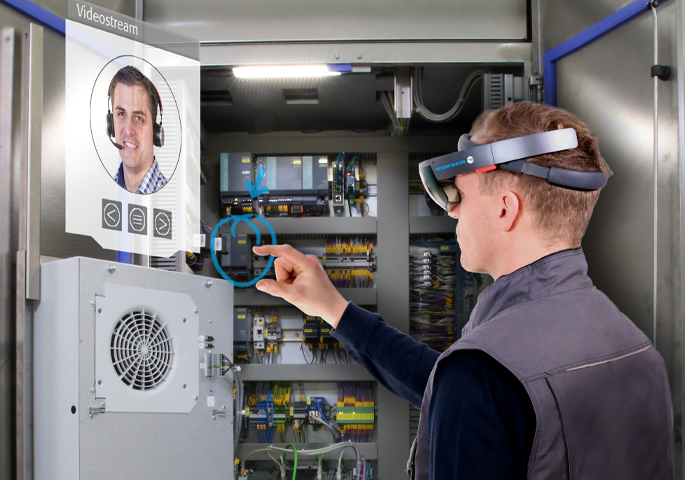 REMOTE SUPPORT
All KORSCH machines have the capability to be supported remotely by experts at KORSCH. The result is expedited diagnostic support and minimal downtime. The remote session must be authorized and enabled at the customer site to ensure absolute security.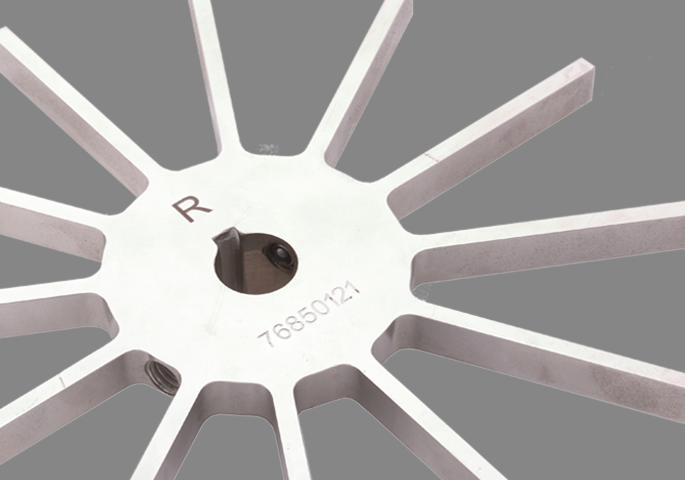 OEM SPARE PARTS SUPPORT
We offer spare parts according to KORSCH specifications and tolerances ranging from o-ring to turrets as well as complete assemblies and press tools in all formats.