Innovation Center Hyderabad
The INNOVATION CENTER features a wide range of equipment and services, including training, tablet production trials, as well as factory acceptance testing.
For product formulation and optimization, there is a close collaboration with the INNOVATION CENTER in the KORSCH Headquarters, located in Berlin, Germany.
The KORSCH-MEDELPHARM compaction simulators add an important development capability which permits our INNOVATION CENTER experts to streamline material characterization and to conduct predictive studies on high-speed performance with minimal material quantities.
Our customers can test a broad range of equipment for OSD production including not only tablet compression but also granulation or tablet coating, thanks to our partnership with L.B. BOHLE.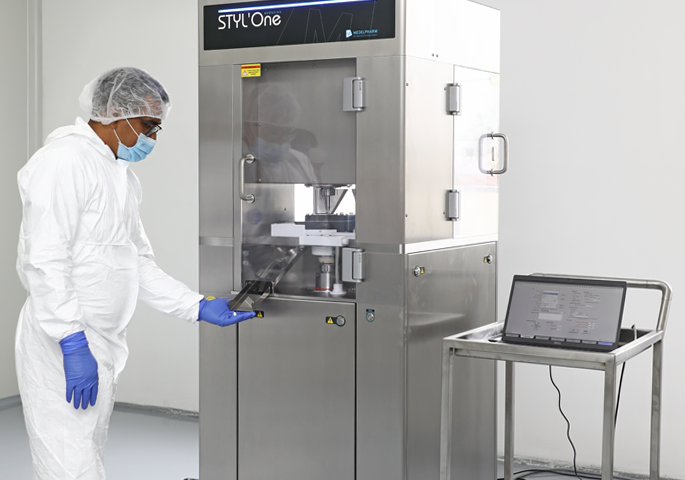 Compaction Simulators
Material characterization and formulation development provide precise information on the granulation to evaluate the effect of process parameters and compare quality attributes. Using a compaction simulator, our experts can support formulation development and scale up to production with minimum powder quantities. By selecting the profile of any high-speed rotary tablet press, the compaction simulator can replicate the compression process and provide meaningful insights on scalability using minimal material quantities.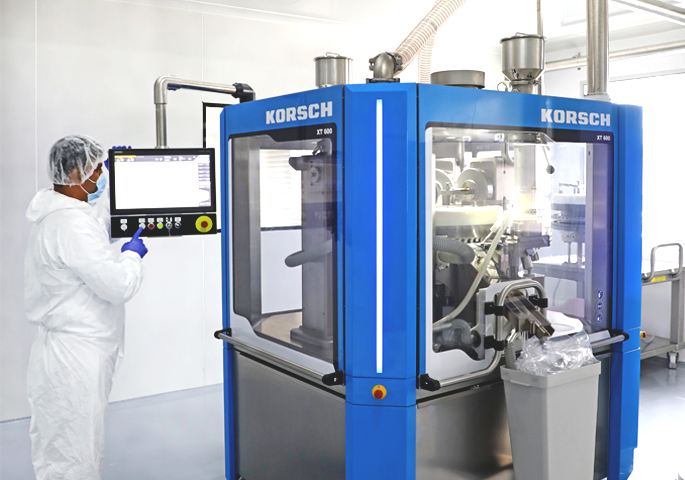 High Speed Tablet Presses
With access to scale-up and high-speed tablet production equipment, the KORSCH INNOVATION CENTER can support subsequent scale-up and process optimization activities:
Confirmation of process scale-up parameters
Improvement of the robustness of a formulation to ensure suitability for high-speed manufacturing
High-speed trials for single and bi-layer tablets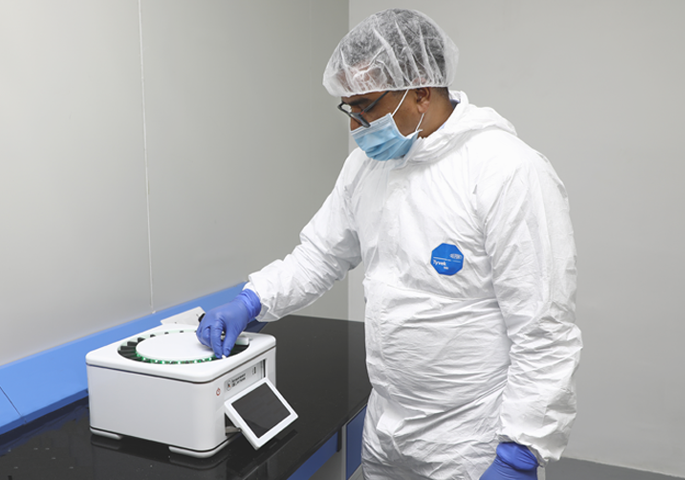 IPC Laboratories
Our INNOVATION CENTER laboratories offer a complete range of peripherals and tablet test equipment, to support testing and demonstration activities, and permit a comprehensive approach to fully integrated tablet production.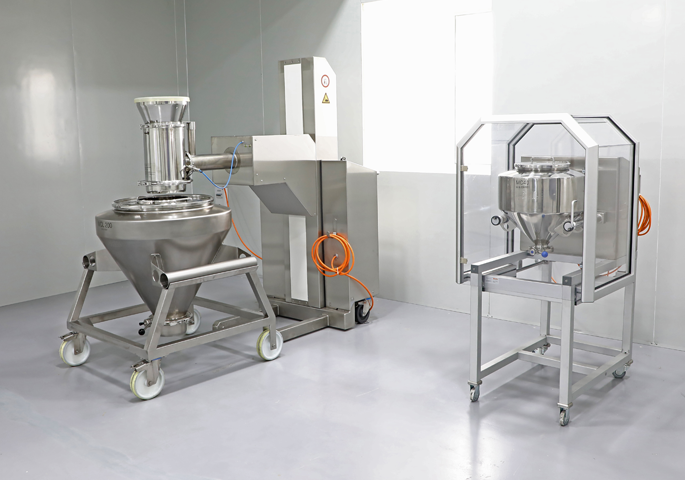 All Tablet Production Steps
The KORSCH partnership with L.B. BOHLE adds expertise around upstream and downstream processes, including granulation, roller compacting, tablet coating, and continuous manufacturing systems.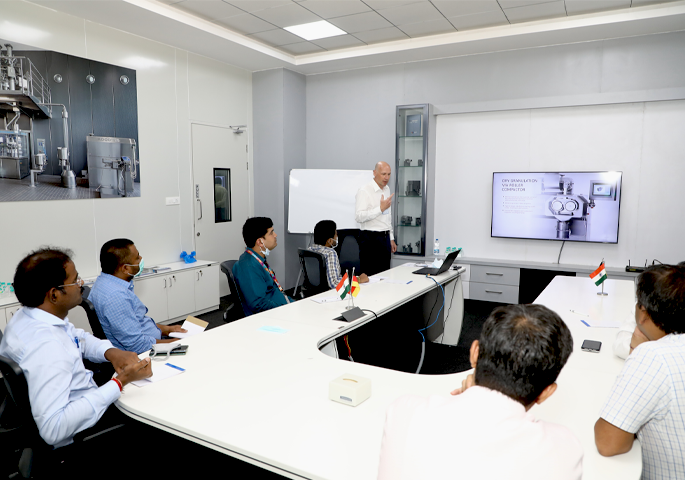 Visitor Center
Our visitor center is equipped with state-of-the-art technology for events with a large number of participants. It allows us to offer our clients the ideal environment to support equipment FATs, demonstrations, technical training, and product testing.