---
Quality Made in Berlin
In the dynamic and creative German capital, and with a clear commitment to quality "Made in Germany", KORSCH has been developing and manufacturing world class tablet compression equipment since 1919. Honoring tradition and innovation, KORSCH has had the courage to think beyond proven technology and to continually advance the state-of-the-art.
Today, KORSCH serves customers in the pharmaceutical, nutraceutical, chemical, technical, and food industry from all over the world, with an international sales team, and established service centers in Europe, America, India, and Asia.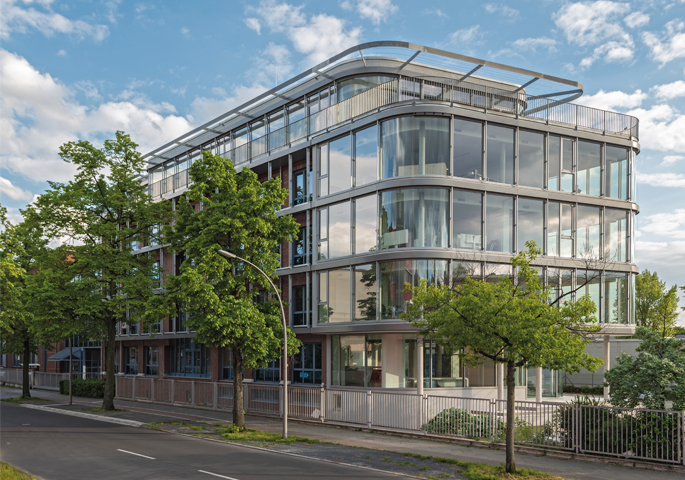 DEVELOPED IN BERLIN – BUILT FOR THE WORLD
Every KORSCH machine is produced at our global headquarters in Berlin, Germany to insure the highest level of quality and reliability. The concentration of product development, manufacturing, equipment sales, technical service, and spare parts support ensure a seamless operation that is fully focused and serving our customers.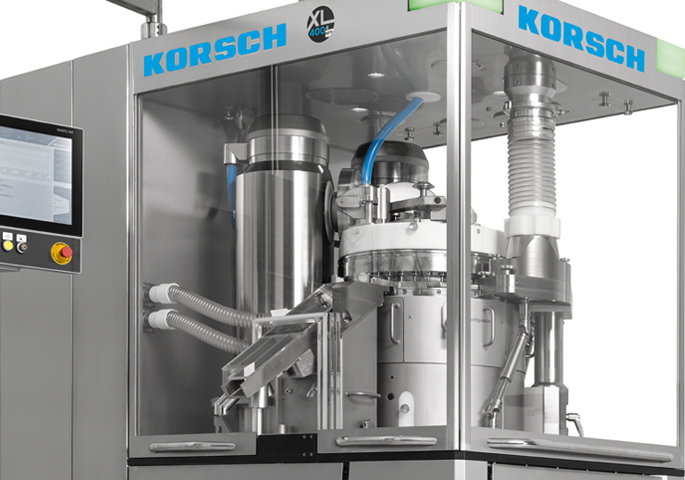 THE PROOF
The market has consistently responded to KORSCH innovation, and today, more than 90% of sales revenues are generated by equipment designs which have been developed in the past five years. KORSCH is quite active and successful in all global markets, and more than 80% of the equipment produced by KORSCH is exported to our customers around the world.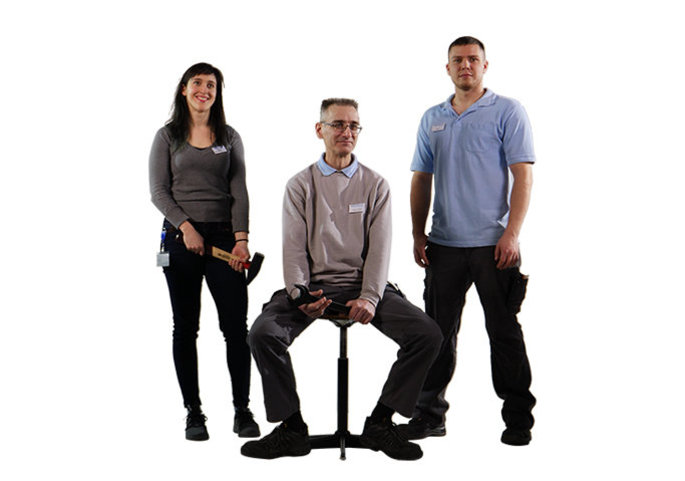 The KORSCH DNA
Five generations of employees have given KORSCH its identity and made it a market leader in tableting technology. Equally conscious of tradition and innovation, they have always had the cross-departmental and cross-border courage to rethink and continuously improve the tried and tested. The results are ideas, which will actively help to shape the future of the "tablet" as a dosage form and its production.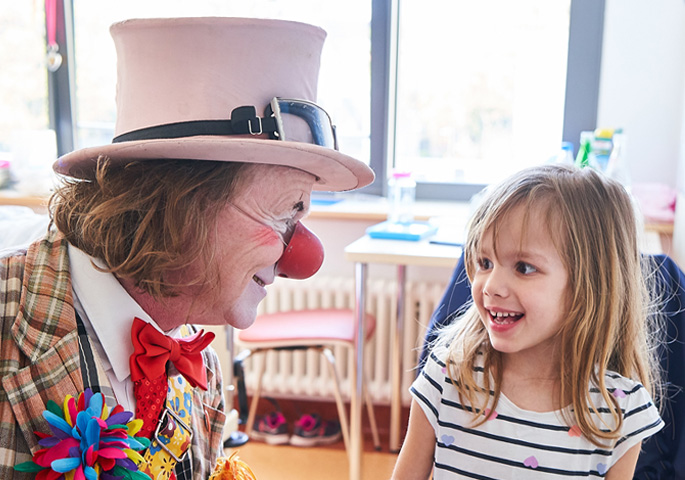 Social Responsibility
To KORSCH, sponsoring means more than just public relations. When we make the decision on a sponsoring partner, this has a lot to do with ourselves, with our way of thinking, and our way of acting.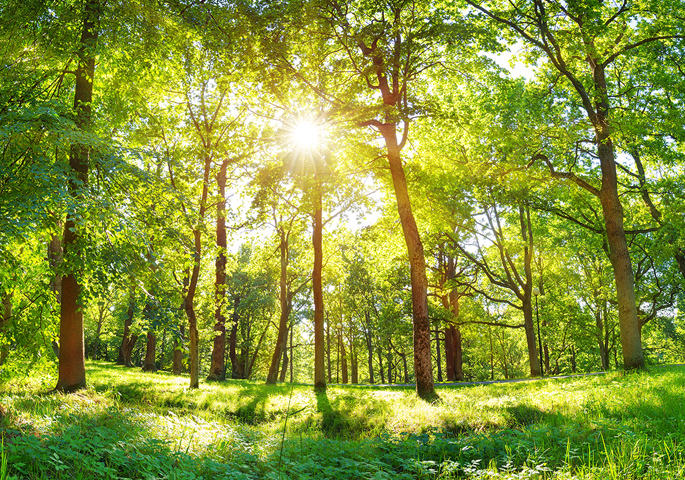 Quality and Sustainability
Our management system is oriented towards the demands and requirements of our customers. Customer satisfaction is the base for our corporate success. Environmental protection and environmental-friendly behavior are integral tasks of KORSCH AG.