Meet The Specialist in Tablet Compression
---
The KORSCH America team offers expert sales, technical service, and spare parts support to our valued customers in North and South America. Our goal is to maintain a clear customer focus, and to deliver unparalled service to ensure the peak operating performance of all KORSCH machines in our market.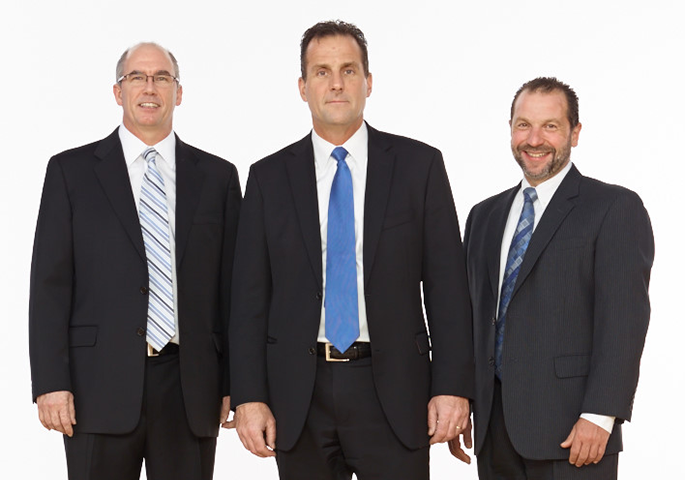 Sales
The KORSCH America sales team has full responsibility for North and South America, and can provide detailed technical information on the full line of KORSCH technology.
TEL  +1 (508) 238 9080
EMAIL sales@korschamerica.com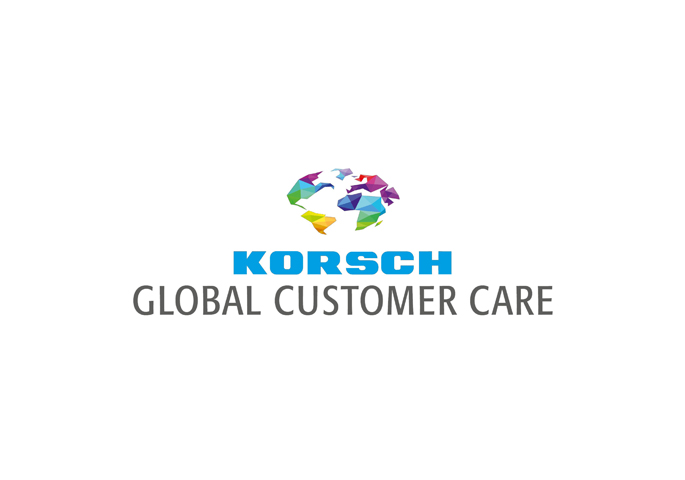 Global Customer Care
A complete program of value-added services
Offering service contracts, upgrades, rebuilds, training program, process optimization programs, and network integration services.
TEL  +1 (508) 238 9080
EMAIL service@korschamerica.com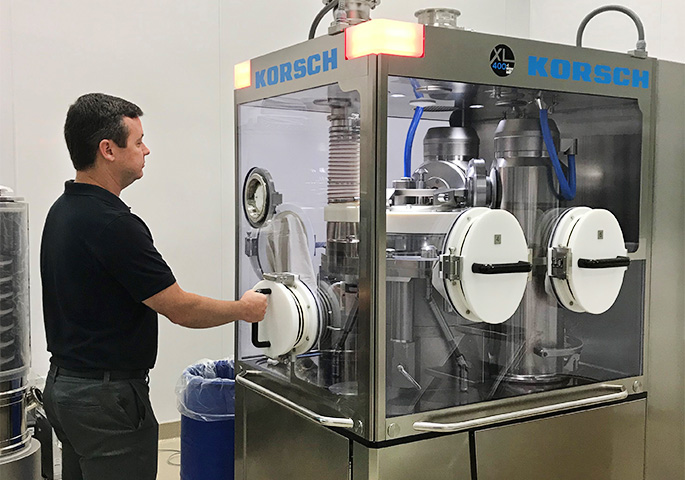 Service
A dedicated and experienced service team.
Our team of well trained and highly experienced Service Engineers are dedicated to respond rapidly to any request, and strive to ensure the highest level of customer satisfaction.
TEL  +1 (508) 238 9080
E-MAIL  service@korschamerica.com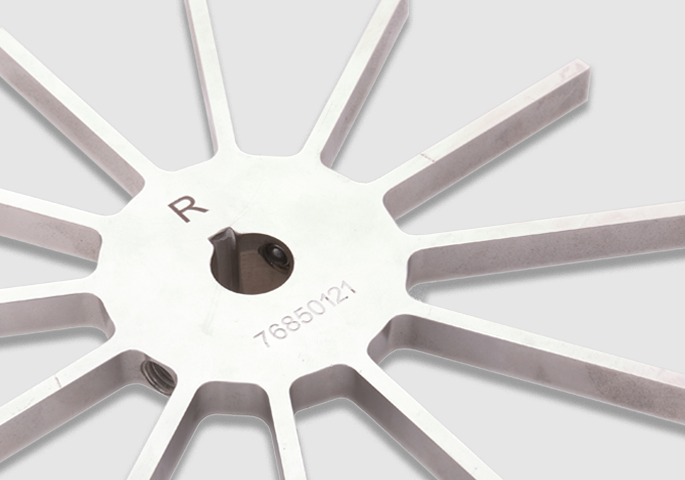 Spare Parts
Genuine. Quality. KORSCH. Spare Parts.
KORSCH America maintains a comprehensive spare parts inventory for all KORSCH models. KORSCH manufactures quality OEM spare part to exacting standards, including material specifications, dimensions, and specific tolerances, to ensure the peak operating performance of your KORSCH machine.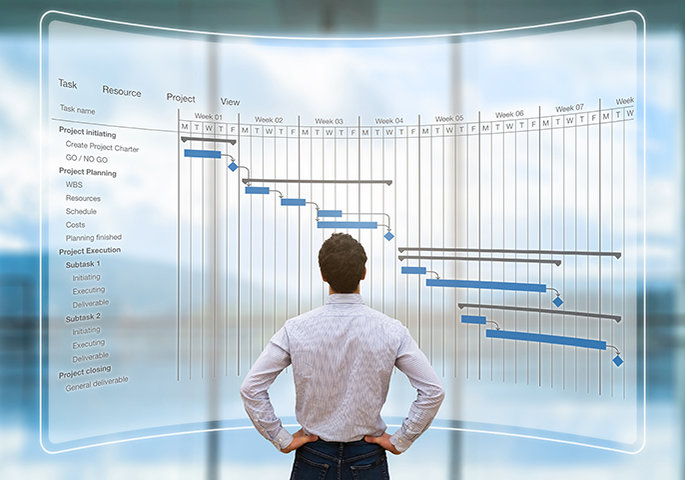 Project Management
From URS to SAT
KORSCH has an experienced team of project management professionals. Each new and certified pre-owned machine project is assigned a dedicated project manager who supports the project from the quotation phase, and initial URS review. Our project team manages the complete project life cycle, including document submittals, FAT execution, and SAT logistics – to ensure all customer requirements are implemented as defined.