Supporting Innovation and Customer Support
---
Located just 30 minutes from Boston, the KORSCH America facility has undergone a major expansion and full office renovation in the past two (2) years. This facility now features a fully equipped Innovation Center, a large workshop to support machine upgrades and rebuilds, an expanded spare parts inventory, as well as modern offices, conference rooms, and collaborative spaces.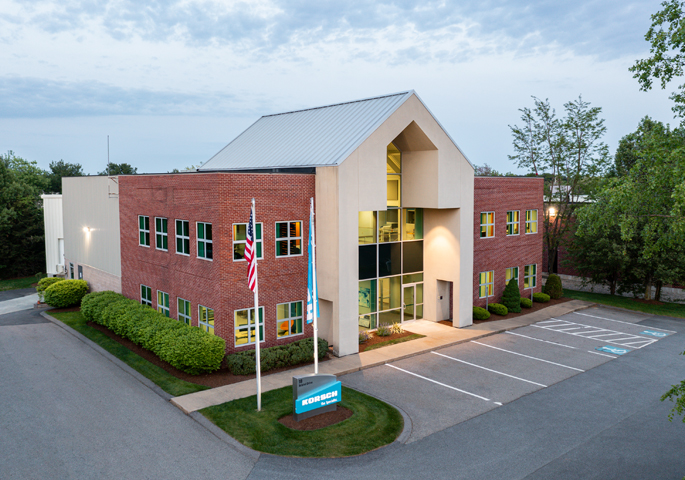 Facility Expansion
In 2017, the size of the facility was doubled to support our Certified Pre-Owned Tablet Press Program, including equipment rebuilds and control system upgrades. The facility expansion also incorporated new laboratories and an IPC center, to support equipment FATs, demonstrations, and product testing.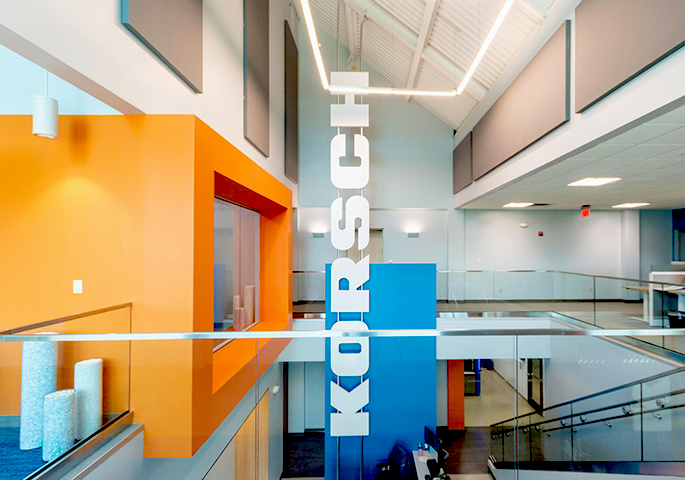 New Working Environment
KORSCH America recently completed the final phase of our facility renovation - which includes a refinished office area featuring a modern, transparent design, collaborative spaces, and a new Innovation Center. The Innovation Center consists of new laboratories, IPC and analytical equipment, and a conference center for our clients.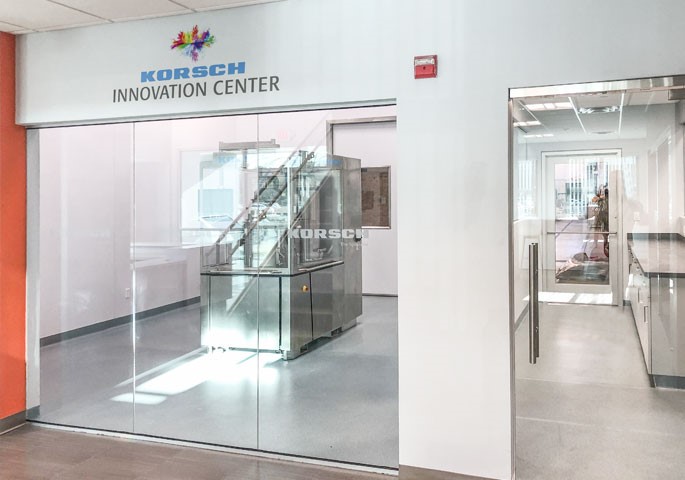 Innovation Center
Comprised of two state-of-the-art compression suites, and one IPC laboratory, the Innovation Center offers a comprehensive setting for product testing, process development, machine demonstrations, and FAT execution. Our team of technical specialists are there to support training, tablet compression studies, product development and scale-up efforts, as well as process optimization consulting.

Service Bays
The facility expansion incorporates four (4) service bays which are fully equipped with the power, pneumatics, compressed air, and dust extraction required to support the full range of KORSCH equipment and related peripherals.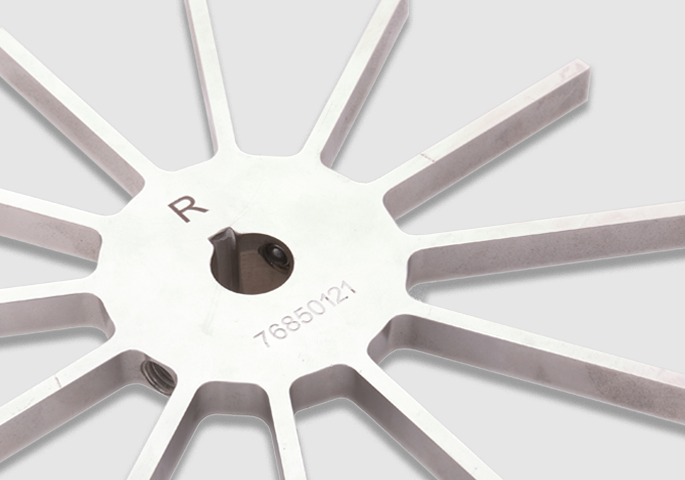 Spare Parts Inventory
KORSCH America maintains a comprehensive inventory of OEM KORSCH spare parts. With a direct link to the ERP system in Berlin, the inventory levels are automatically replenished, and our customers are ensured of a consistent and reliable source of quality OEM KORSCH spare parts.