Every Korsch is a
Masterpiece
EVERY KORSCH IS A MASTERPIECE
---
KORSCH offers an innovative solution for virtually every tablet compression application. We work to fully understand the requirements of our customers, and we react with designs that meet and exceed these requirements. Every KORSCH is a masterpiece. Tablets produced on KORSCH presses are used by most people everyday. They are prescription medications and OTC products. They sweeten coffee, clean dishes and clothes, purify water and fertilize soil. They power batteries of all shapes and sizes. For these and virtually every other application that utilizes compressed powder - KORSCH has a solution.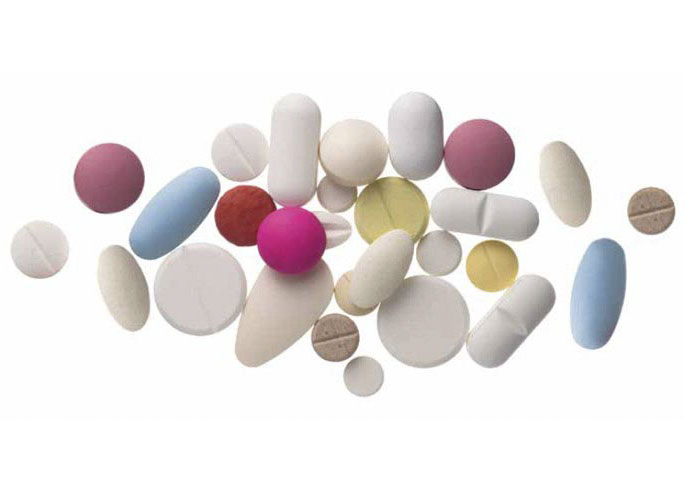 PHARMA & NUTRACEUTICAL APPLICATIONS
KORSCH produces the most comprehensive line of pharmaceutical tablet presses for:
R&D and Scale-Up
High Speed, Fully Automated Production
Multi-Layer Technology Including Bi-Layer, Tri-Layer, Four-Layer and Five-Layer Tablets
Tablet in Tablet and Chip in Tablet
Wash-in-Place and High Containment Technology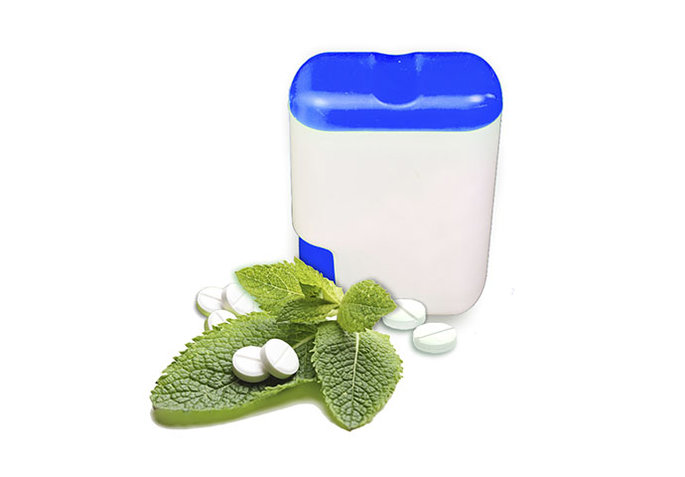 FOOD & CONFECTIONARY APPLICATIONS
KORSCH offers a wide range of tablet presses specially designed for food and confectionary applications, offering extremely high output and specialty formats, including multi-layer tablets.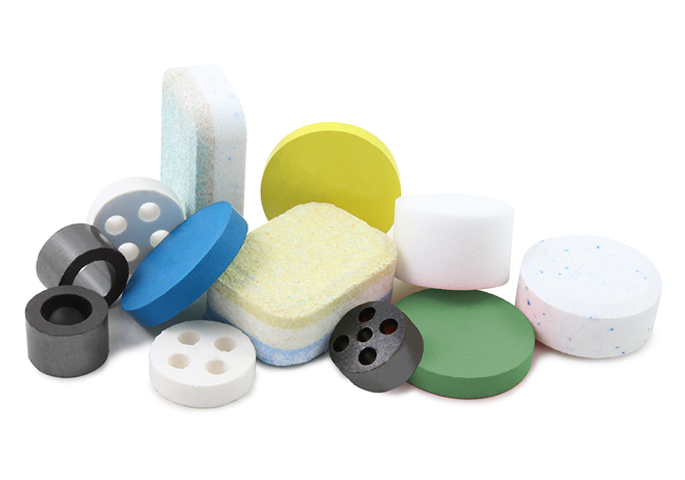 TECHNICAL & CHEMICAL APPLICATIONS
KORSCH offers a range of tablet presses for technical and chemical applications which permit large formats, high compression forces, multi-layer technology and the compression of abrasive or corrosive materials.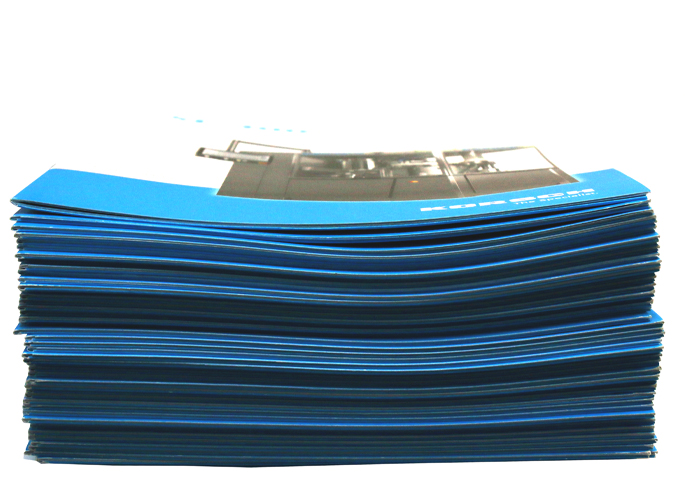 Downloads
Most of our PDF brochures are available for download. We are happy to provide you with hard-copies if needed. Please contact us.