We Meet
Your Requirements
---
Leverage our Engineering Expertise
As the global specialist in tablet compression technology, KORSCH offers a wide range of engineering services to support our customers. From professional project management, to compression room layout and design, to the full integration of the tablet press with all peripherals, KORSCH has the engineering resources and expertise to ensure the success of every project.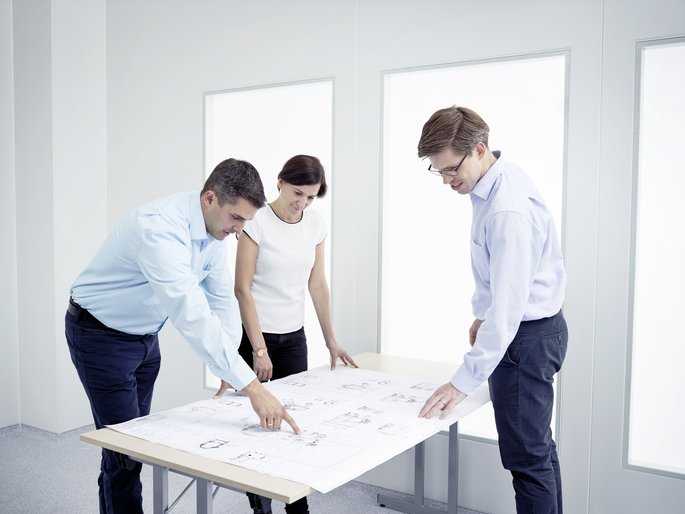 PROJECT MANAGEMENT
From URS to SAT
KORSCH has an experienced team of project management professionals. Each new and certified pre-owned machine project is assigned a dedicated project manager who supports the project from the quotation phase, and initial URS review. Our project team manages the complete project life cycle, including document submittals, FAT execution, and SAT logistics – to ensure all customer requirements are implemented as defined.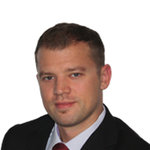 What our experts say
---
"Our project managers are only satisfied when customer expectations have been exceeded, resources have been used efficiently, and the machine has been delivered and commissioned on time".
Sascha Fender, Head of Project Management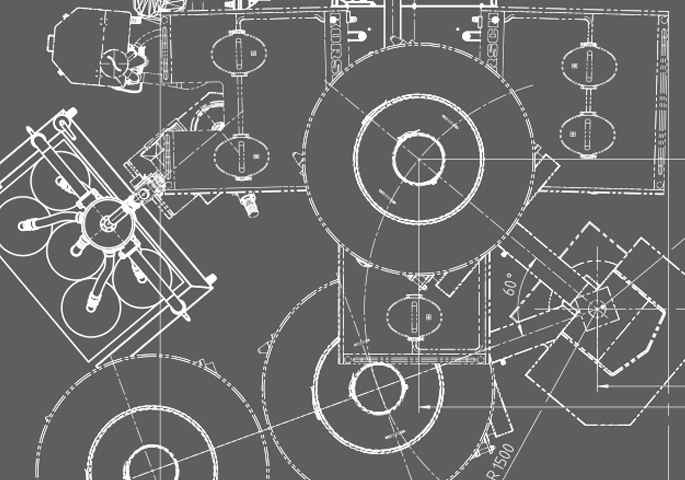 Compression room design
Optimum layout ensures efficiency
The KORSCH design team has extensive experience in developing ergonomic and functional compression room layouts which include the tablet press, peripheral equipment, turret change apparatus, material feed systems, and tablet collection and transfer components.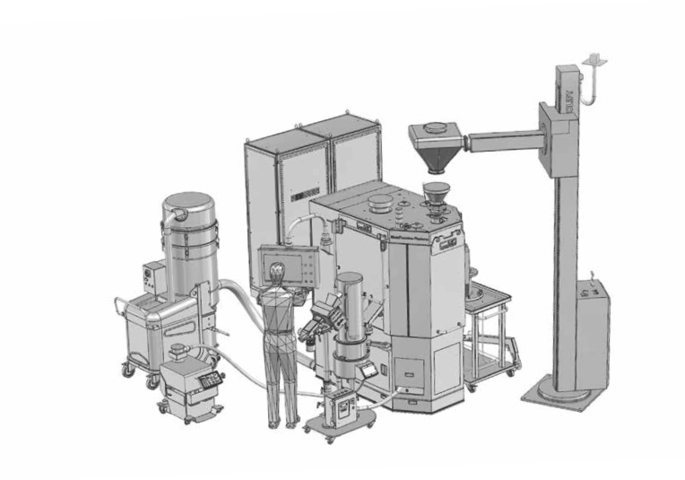 Turnkey system integration
Overall concept for seamless operation
In many cases, the tablet press is interfaced with a deduster, metal check, tablet testing system, material feed system, tablet collection system, and in some cases directly with a packaging line. This requires a high level of integration – both mechanically and from a control system perspective.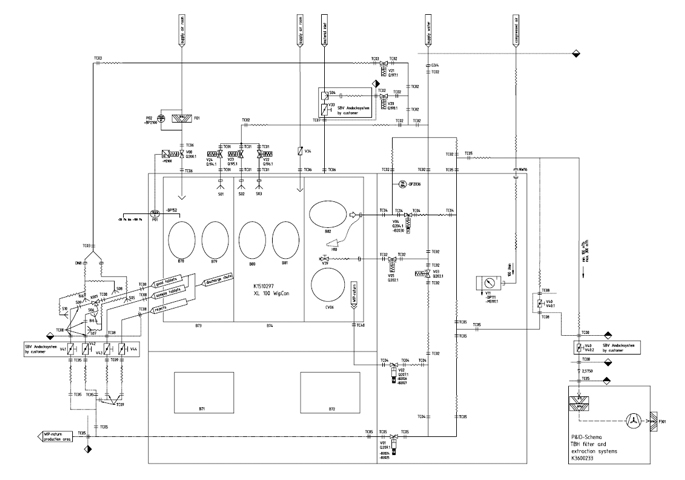 Containment
Engineering for safety
Containment is certainly the best example of the need for advanced engineering both in the integration of production equipment with each other and in their interconnection within the building and its general services. KORSCH provides highly specified, fully integrated solutions including inlet air HEPA filtration, negative-pressure control, dust extraction as well as interfaces with building utility systems.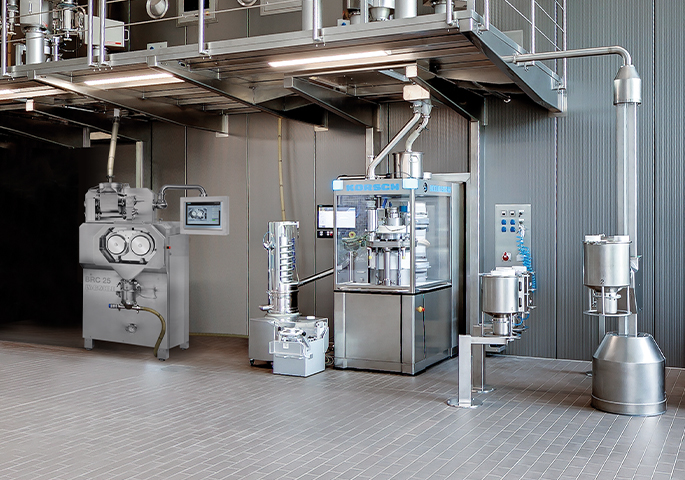 Continuous Manufacturing
Better process understanding, optimized process control, streamlined scale-up, and lower costs are only some of the advantages achieved by Continuous Manufacturing.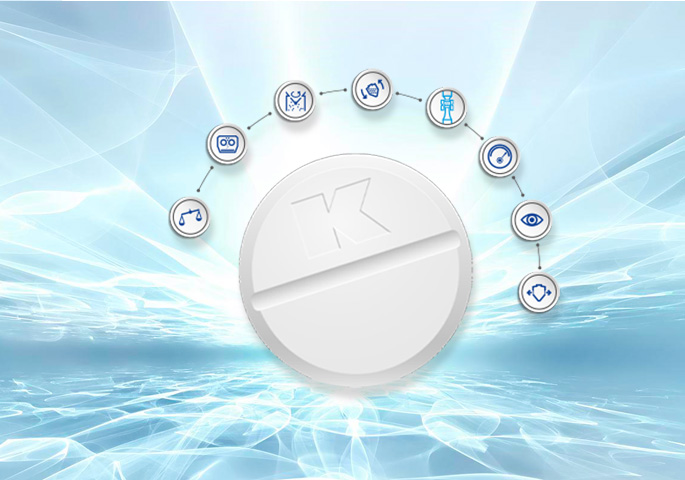 Production Line
Innovative Process Technology
As the tableting specialist, KORSCH works together with other specialists to offer integrated process lines for solid dosage manufacturing.