Continuous production lines
for solid dosage manufacturing
---
Fully Integrated and Automated Production
Better process understanding, optimized process control, streamlined scale-up, and lower costs are only some of the advantages achieved by Continuous Manufacturing. As the tableting specialist, KORSCH works with technology partners to offer continuous production lines for solid dosage manufacturing, including process platforms for direct compression, dry granulation, or wet granulation.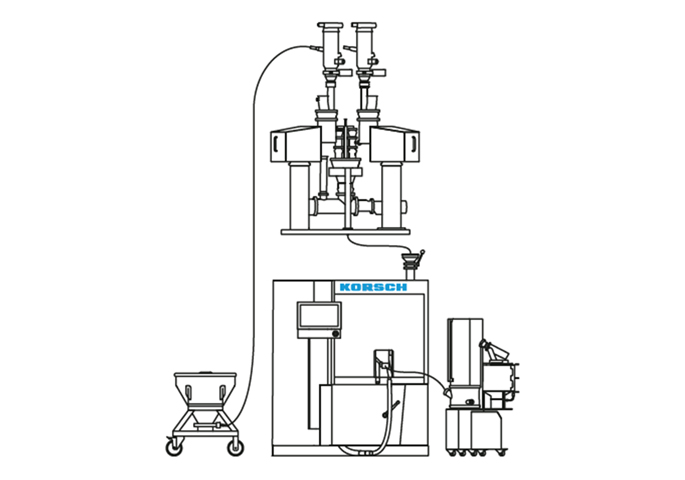 Continuous Direct Compression
Direct compression is the fastest and least complex continuous production platform requiring a small footprint, and a lower capital investment. Direct compression is only feasible for materials which exhibit favorable flow and compression properties.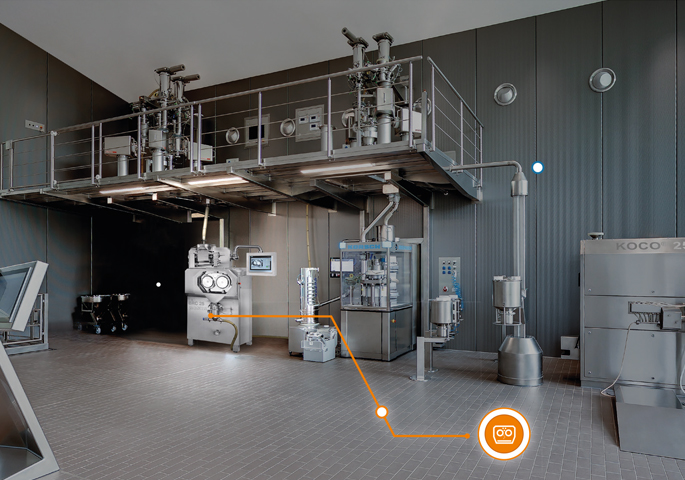 Continuous Process with Dry Granulation
Dry granulation using a roller compactor is a continuous process and is suitable for high-volume, moisture and/or temperature-sensitive applications.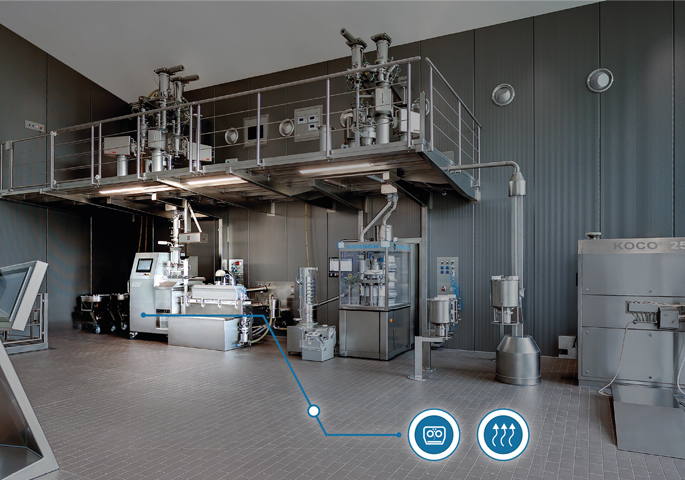 Continuous Process with Wet Granulation
Wet granulation is a complex process using a fluid bed and a drying process to produce uniform particles with favorable flow and compression properties.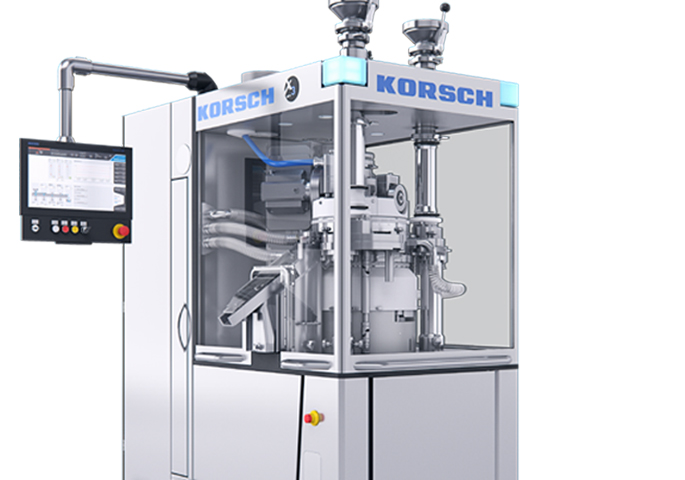 Tablet presses are inherently designed for continuous manufacturing and therefore do not require major hardware modifications to enable them to be incorporated into a continuous production line. In-line quality control delivered by the press force control system (PharmaControl®) and automated tablet tester (PharmaCheck®), have been thoroughly proven in the batch production environment, and are perfectly aligned with the requirements of continuous manufacturing.
The X 3 Tablet Press is ideally suited for continuous manufacturing, with a wide range of turret options to accommodate the required tablet output. An advanced control system, including comprehensive supervisory control ensures seamless integration to any continuous production platform.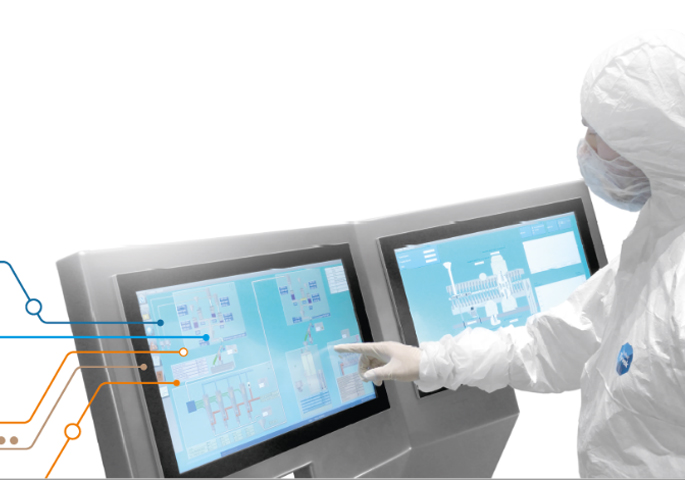 Process Supervision
PAT (process analytical technology) tools are able to monitor individual process steps and deliver key control information in real-time.
Control concepts adapted for the continuous operation are required for the individual machines as well as the integrated system, which reacts to any deviation from the predetermined quality attributes.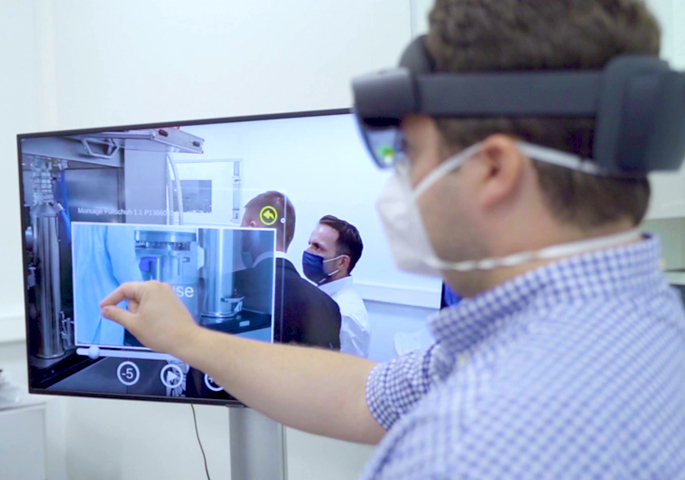 Knowledge of the Entire Process
KORSCH and our technology partners offer comprehensive process expertise, validation services, and training support to ensure the success of any continuous manufacturing project.
More Information
For more information read our customer magazine
---