To expand or restore the capability of your existing tablet press, KORSCH offers a wide range of equipment upgrades. Multi-layer kits, magnesium stearate spray systems, additional turrets, fast-change parts, peripheral equipment, and complete control system upgrades are just some of the options available. KORSCH can also rebuild/refurbish older machines to improve performance and efficiency, and extend the life of aging KORSCH machines.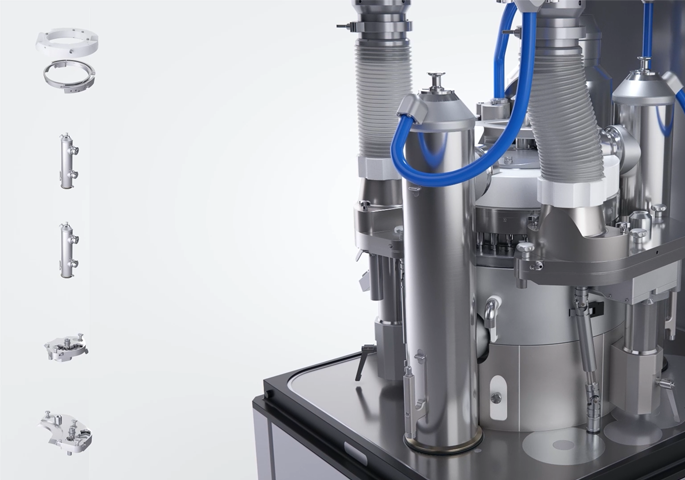 Equipment Upgrades
KORSCH machines offer maximum durability. To ensure that you can take advantage of our latest innovations, and can confidently meet new requirements, KORSCH offers a range of upgrade options. You can also leverage upgrade kits to easily update older models into state-of-the-art production lines.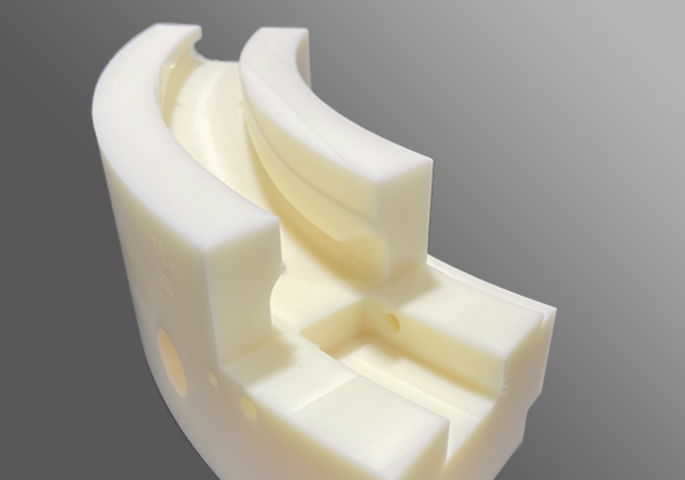 Spare Parts
KORSCH India Private Ltd. maintains an on-site inventory of KORSCH OEM spare parts for every machine model. We stock all critical wear and spare parts with next day delivery. Your benefits are superior performance to optimize machine operation, technical support for spare part identification, and access to all design enhancements and technical improvements.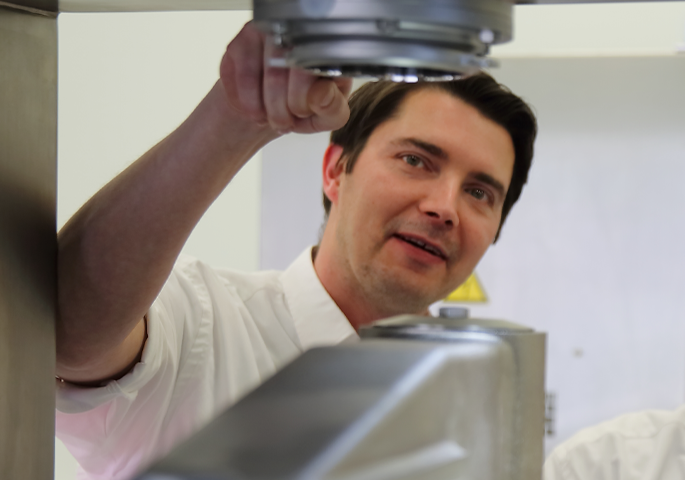 Comprehensive Training Program
Practical and theoretical training can be performed according to specific product / production requirements and supported by a formal certification program. Our technical and process experts also offer extensive training for:
Machine setup for a specific product and process optimization techniques to maximize product quality, output, and efficiency
Advanced training on machine maintenance and control system administration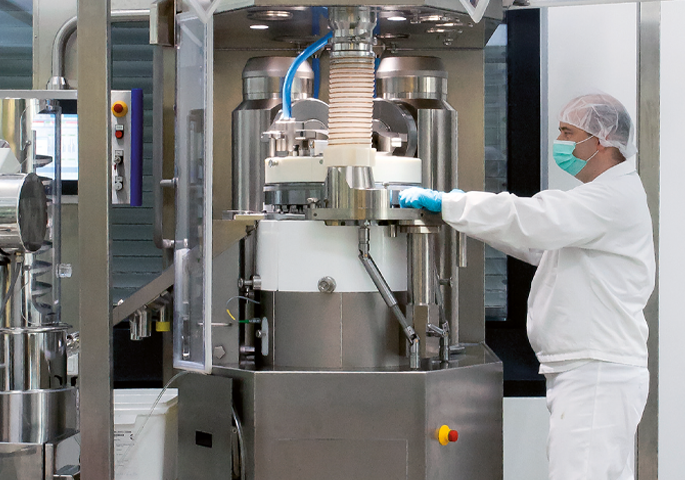 On-Site Support Services
Our service team offers a wide array of on-site services:
Qualification and validation
Calibration services
Preventative maintenance
Process optimization
Service agreements
Peripheral equipment integration
Remote support