Company
What do we mean by KORSCH - The Specialist?
---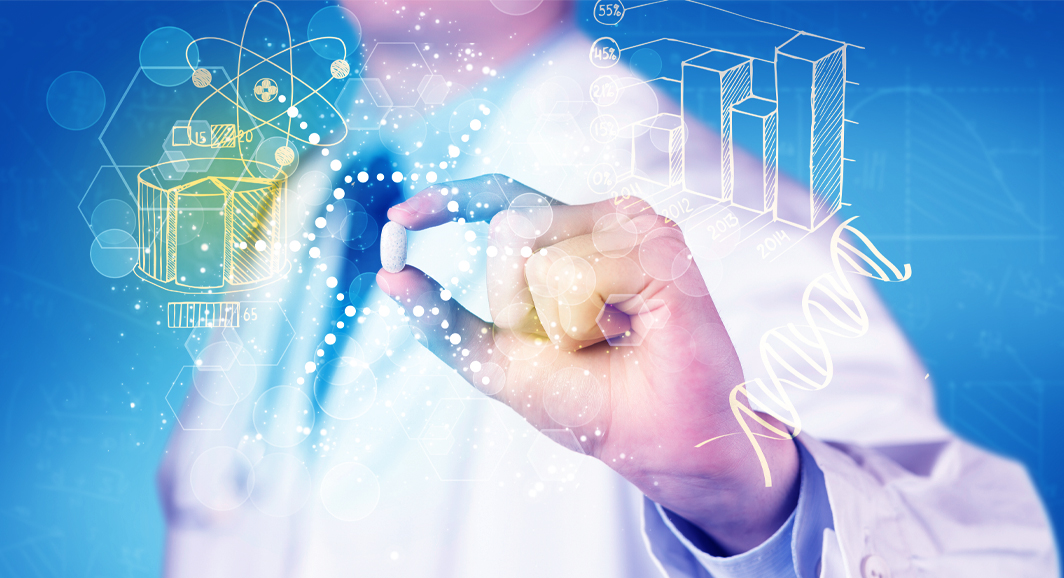 We customize most systems to match our customers' specific user requirements. That's because "roughly matching" means a loss of product quality and cost-effectiveness, and increased susceptibility to malfunctions and compatibility problems throughout the entire tableting process. Relying on a specialist means relying on a company that keeps all these factors in mind and has gained experience in thousands of successfully completed projects around the world. "We at KORSCH have always relied on our own high-performance product development and design engineering department," Stephan Mies, CEO and Chairman of KORSCH AG, affirms. At its global headquarters in Berlin, KORSCH has an experienced team of mechanical, electrical, and control system designers that continue to develop the most innovative solutions for our customers. "Thanks to short communication channels and seamless, direct coordination between design, development, production, manufacturing, assembly, and our service teams – KORSCH is able to achieve significant quality advantages." Dr. Boris Marx, Head of Project and Process Management at KORSCH, explains.
For 100 years, KORSCH has incorporated innovation and proven solutions into our full range of tablet compression technology, and this technology is always available for testing and demonstration in our INNOVATION CENTER in Berlin. Here, every customer is supported by process experts who can execute product trials, or conduct process optimization studies. KORSCH is also the go-to expert for tableting process and product enhancements. In addition to our detailed knowledge of tableting, we also provide comprehensive advice about the complete process, including related peripherals as well as upstream and downstream process equipment. KORSCH is always communicating with our global network of suppliers and partners as well as with universities and research institutes, to ensure that we stay informed of the latest technological enhancements and innovations.
As "The Specialist" in tablet compression technology, KORSCH has played a key role in shaping the development of the tablet, over the course of a century - from the development of core-coating technology and a manufacturing method for battery pellets at the start of the 1980s, to the development of innovative multi-layer drug delivery platforms in the 1990s, and the more recent development of microchip-in-tablet technology, and high containment, wash-in-place systems, KORSCH continues to advance the world of tablet compression. "This spirit of innovation and this passion for developing the tableting solutions of tomorrow are deeply engrained in our KORSCH DNA and provide our customers with a key advantage," Stephan Mies states.