française (FR)

espagnol (ES)
XP 1 WipCon®
Wash-In-Place & Containment
XP 1 WipCon® – R&D Single Punch Press in Containment
---
The XP 1 WipCon® addresses all aspects of operator safety in a contained R&D press and permits extreme flexibility for feasibility, development and material characterization.
The WipCon® design eliminates the need for personnel protection apparatus (PPA). The use of a standard RTP permits granulation and finished tablets to be passed in and out of the machine in a fully contained manner. A fully integrated air handling system insures a negative pressure which is precisely controlled. The engineered placement of glove ports insures an ergonomic design which is fully functional and safe.
R&D Single
Punch Press
in Containment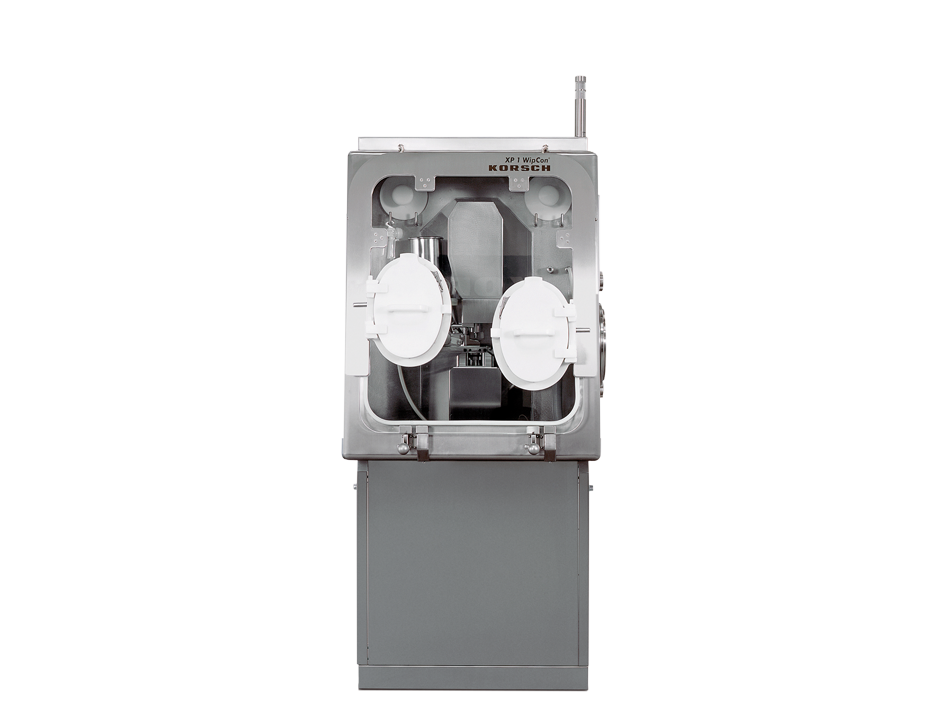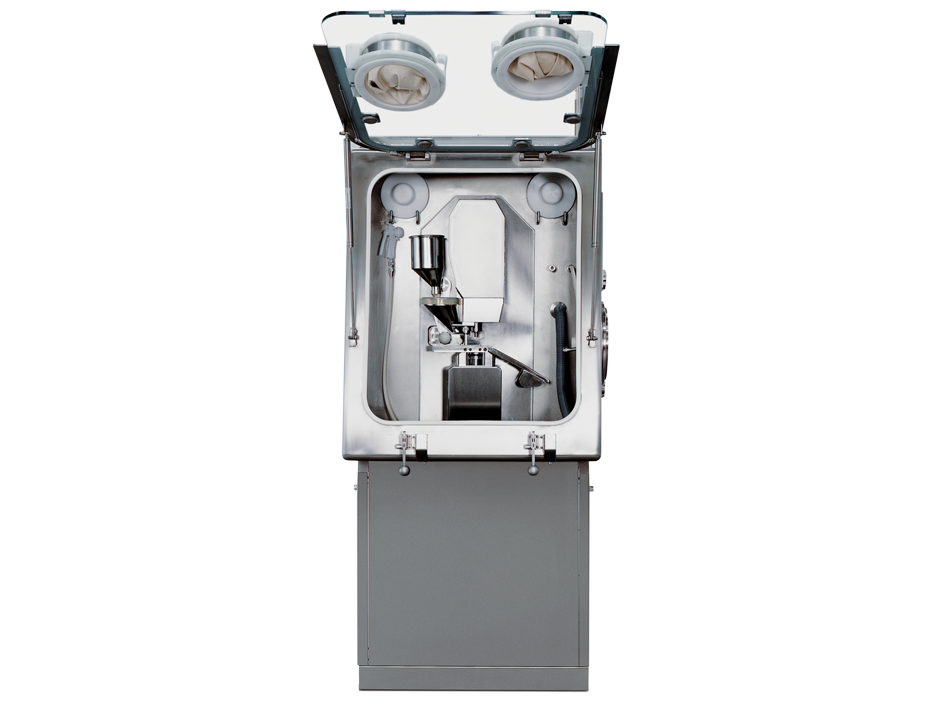 SINGLE PUNCH PRESS
DEVELOPMENT WITH MINIMAL MATERIAL QUANTITIES
MAX. 50 kN
FULL INSTRUMENTATION AND DATA ANALYSIS
Technical & Chemical Applications
The complete separation of the product area from the mechanical area guarantees a clean working environment. The unique and robust design of the XP 1 allows 50 kN compression force. The XP 1 is available with a center pin in the lower punch for ring production.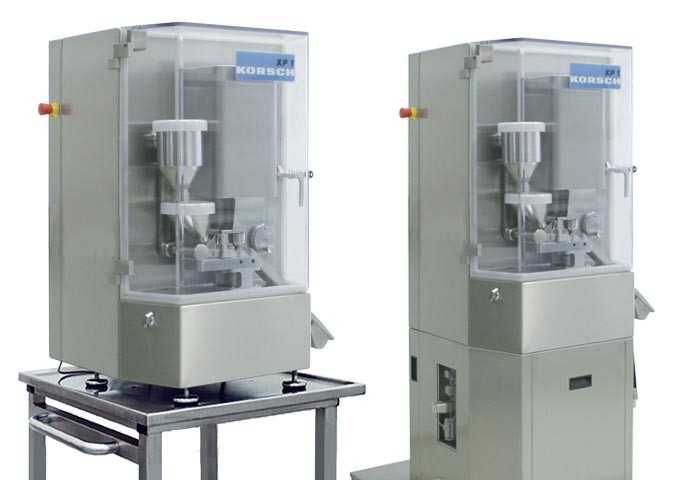 Two Configurations
The XP 1 is offered in a "table-top"space efficient execution or optionally as a portable execution with a full stainless steel lower cabinet with locking caster base.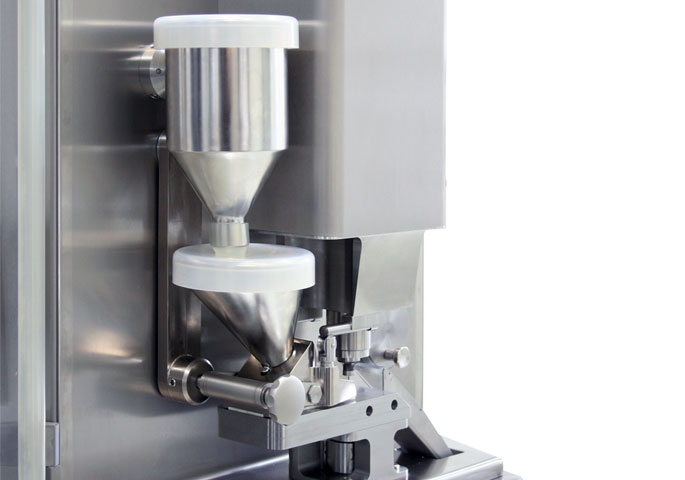 Flexible Operation: From Small to Larger Material Quantities
The single punch press is suitable for both small and larger press material quantities, in both cases with a minimum of set-up and cleaning time:
Feeder for 5 liters or for small material quantities (8 ml)
Different Material Hopper configurations from 5 liters to very small quantities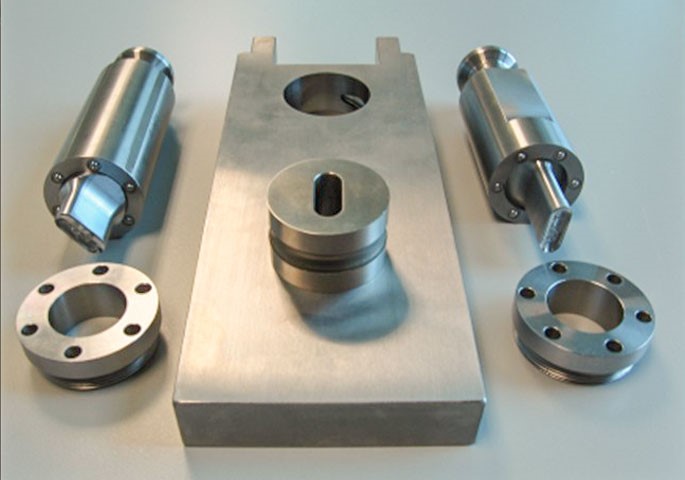 Use of Standard Press Tools
Use of standard TSM B/D or EU B/D and EK 0 tooling. An innovative tool adaptor permits the fast change of press tooling.
The XP 1 can work with a wide range of tablet formats, including microtablets to a maximum tablet diameter of 25 mm.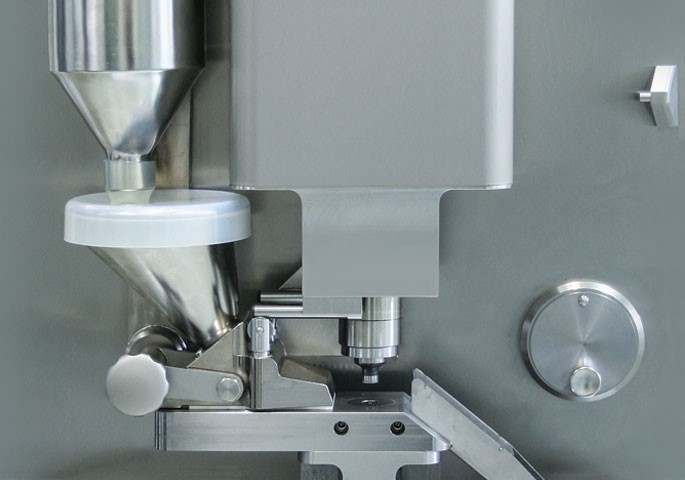 Full Accessibility and Eeasy Cleaning
The compression zone on the XP 1 is fully accessible. The complete drive system for the press is mounted behind the back wall, so that the compression zone is clean and all components are easily removed and re-installed. The open design and the smooth surface as well as the separation of the product area from the technical area enable easy and fast cleaning.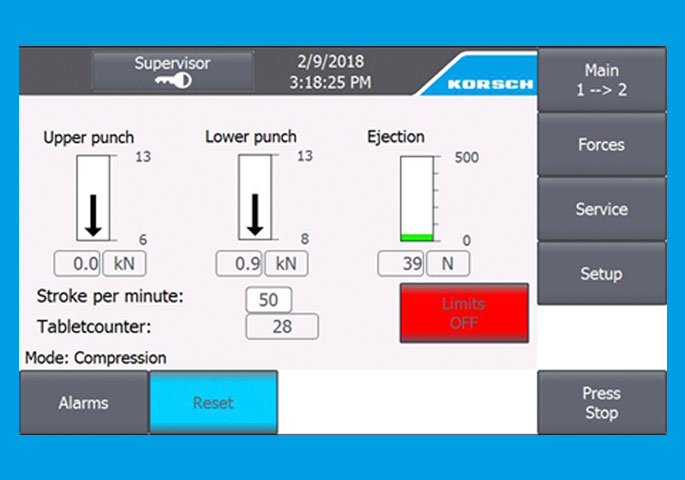 Control with Operating Panel
A user friendly Siemens touch screen permits the adjustment of press speed and offers the real-time display of compression and ejection force.
Calibrated hand wheel adjustments for upper punch insertion depth and filling depth permit the tablet weight, thickness, and hardness to be adjusted even while the machine is running.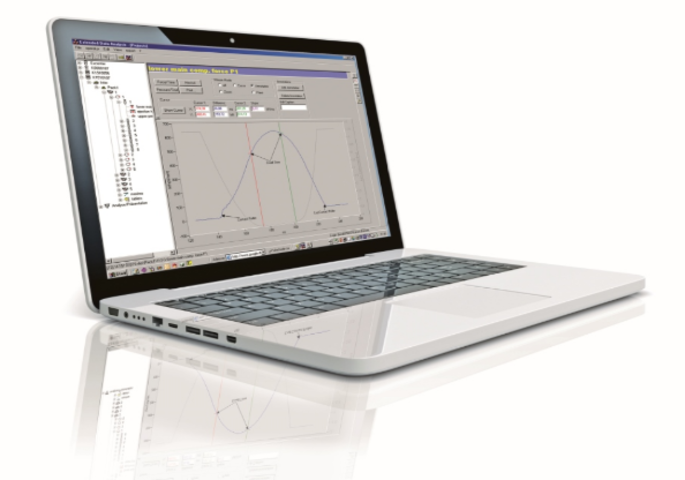 Instrumentation and Data Analysis
A full instrumentation package allows precision measurement of upper/lower compression force, ejection and scrape off force and upper/lower punch displacement. Together with the KORSCH PharmaResearch, the XP 1 offers a comprehensive acquisition and analysis of press force and punch displacement.
XP1 Wip-Con Downloads
Download our brochure or have a look at the technical data:
---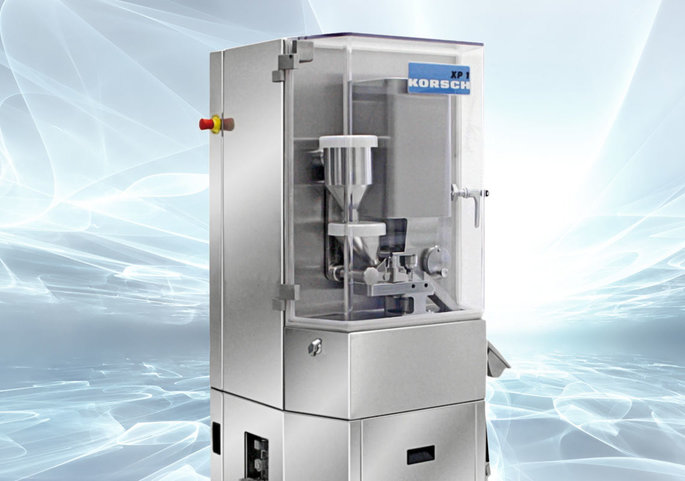 XP 1 - R&D Single Punch Press
All machines offered in a high-containment execution are also offered in a standard version. All the expertise acquired for containment technology can also be applied to our standard machines, in terms of dust tightness, contamination control, service access, and cleanability.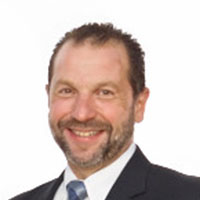 Contact
KORSCH America Inc.
Matt Morganelli
Sales
South Easton, MA 02375
USA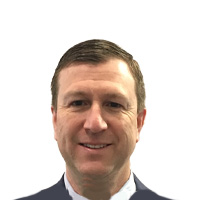 Contact
KORSCH America Inc.
Scott Ettenhofer
Customer Care
South Easton, MA 02375
USA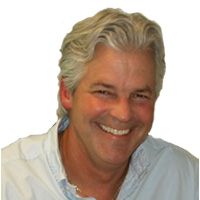 Contact
KORSCH America Inc.
Dan Farrington
Customer Care
South Easton, MA 02375
USA