Advanced Compaction Simulator
STYL'One Evo - The Most Versatile Compaction Simulator
---
The STYL'One Evo is the most advanced compaction simulator with integrated analytical software and multi-layer capability, allowing R&D at production speed. The machine is equipped with a unique drive technology in a compact footprint which is ideal for the laboratory environment. The simulator can operate in a displacement mode to replicate any rotary press, or in a compression force mode where the system will produce tablets at preset force targets. Tableting has never been so easy to investigate, from pure API characterization and formulation development to scale up at production speeds.
Single Punch
Multi-Layer
tablet press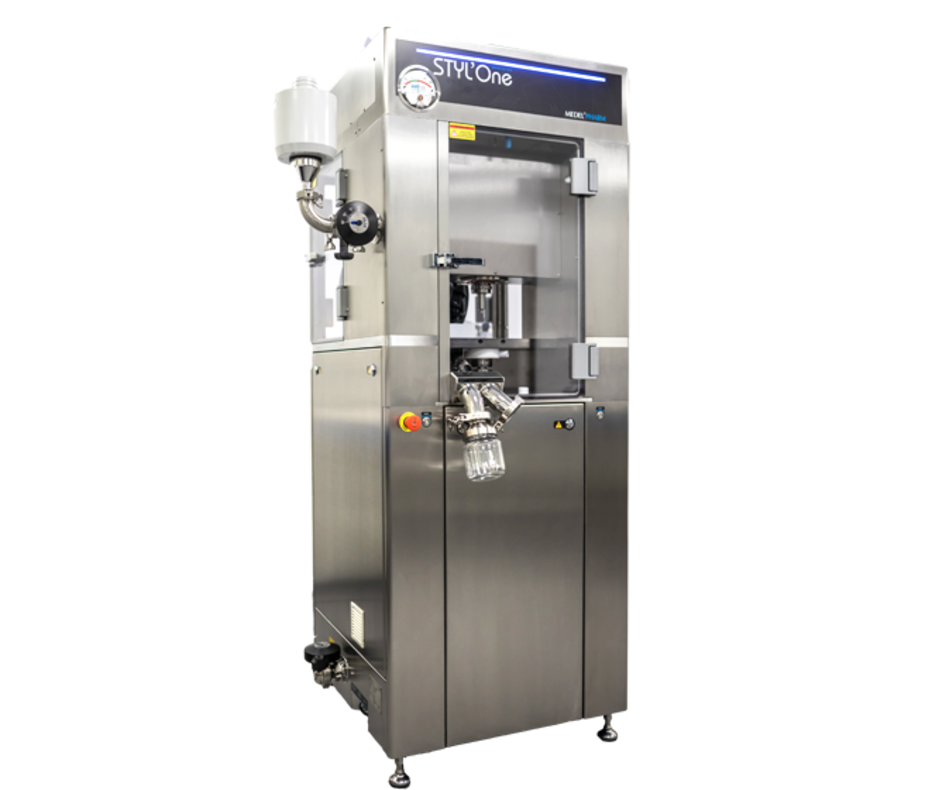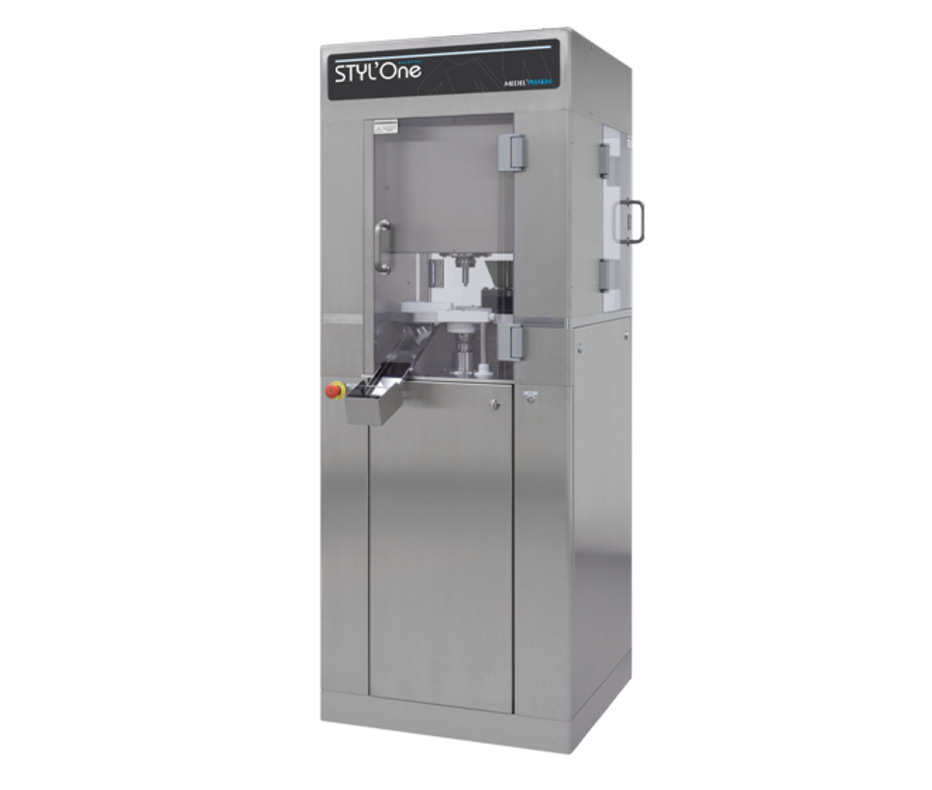 SINGLE PUNCH
MULTI-LAYER CAPABILITY
MAX. 80 KN
FULL INSTRUMENTATION AND DATA ANALYSIS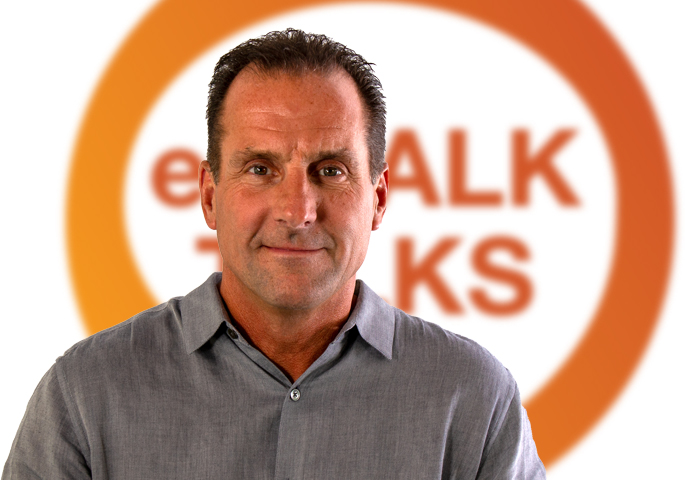 eChalk Talks Webinar
Watch our webinar, which is part of a series of eChalk Talks hosted by the American Association of Pharmaceutical Scientist. The webinar took place on November 3, 2021.
Frederick J. Murray, Director, Global Sales KORSCH AG, focuses on the fundamentals of compaction simulator design, and presents several case studies in which tablet properties produced on a compaction simulator are correlated with tablets manufactured on a high-speed production press.
You need to register to watch this recording.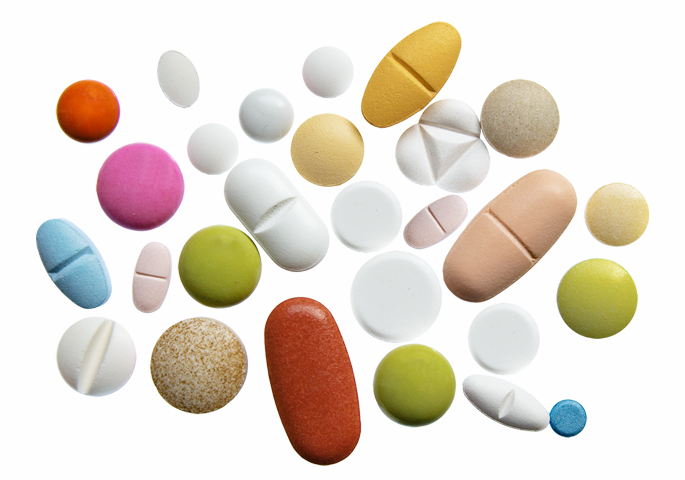 Designed for Pharma & Nutraceuticals
The STYL'One Evo is an easy to use, easy to clean R&D press. Due to the streamlined design of the compression zone only a limited number of components need to be removed ensuring a higher level of serviceability. The working area permits a fast and easy cleaning. All optional accessories are just as easy to install. The STYL'One Evo is a flexible research tool that can easily be adapted to the amount and type of product to be processed.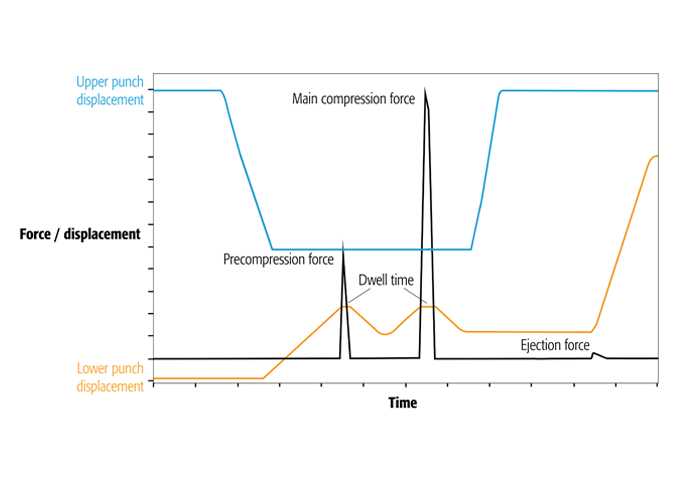 Advanced Instrumentation
The STYL'One Evo is designed with the most advanced instrumentation to measure the upper and lower compression force and punch position. Mechanical deformation is measured and compensated by the software.
Precompression Force
Main Compression Force
Ejection Force
Upper Punch Displacement
Lower Punch Displacement
Die wall pressure (option)
Take-off force (option)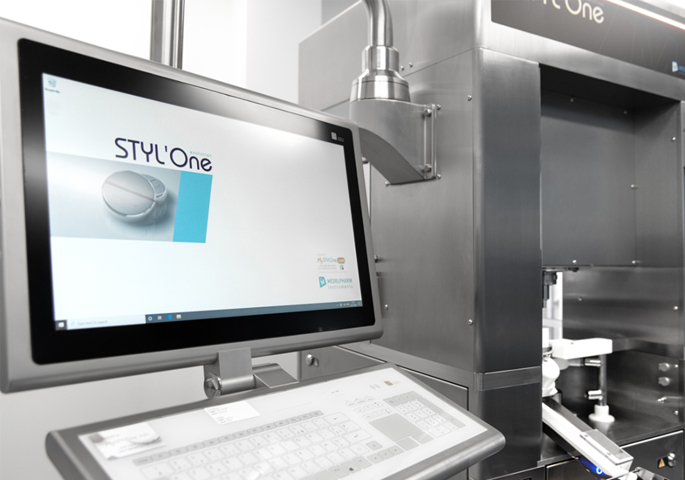 Powerful Software Platform
Analis software controls the STYL'One Evo, collects the data generated, and analyzes the data by plotting a wide range of parameters including manufacturability, tabletability, compressibility and compactibility. Customized plots for any data parameter are easily developed to explore porosity, ejection stress, elastic recovery. The HMI interface simplifies the design and execution of experiments. Tablet tester data can be uploaded automatically to support subsequent reports and graphs.
Understand and formulate your product
Develop any Type of Tablet
Scale-Up to Production
Study dry Granulation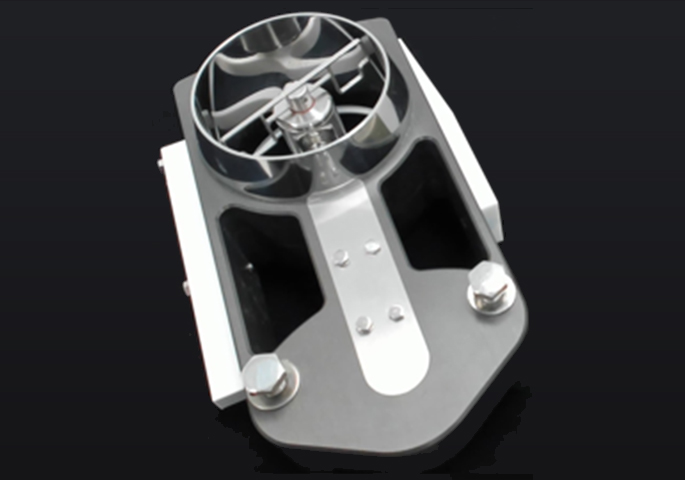 Filling Solutions
With a wide range of filling options the STYL'One Evo is a flexible research tool that can easily be adapted to the amount and type of product to be processed.
Manual Filling: only a few grams of material
Gravity feeder: low amount of material
Tapping gravity feeder: low amount of material and/or poor flow properties
Paddle force feeder: challenging formulation and/or mini-tablets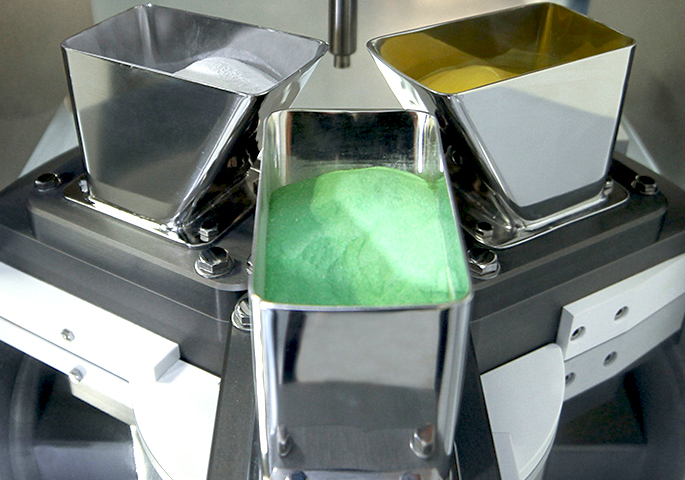 Flexible Configuration
The STYL'One Evo permits the production of single layer, bi-layer, tri-layer, four-layer, and five-layer tablets with three different products. A core feeding system permits automated positioning of cores onto the powder bed for core placement applications.
Quick conversion between the different tablet formats
Retrofittable at any time
Multi-Layer and Tab-in-Tab software module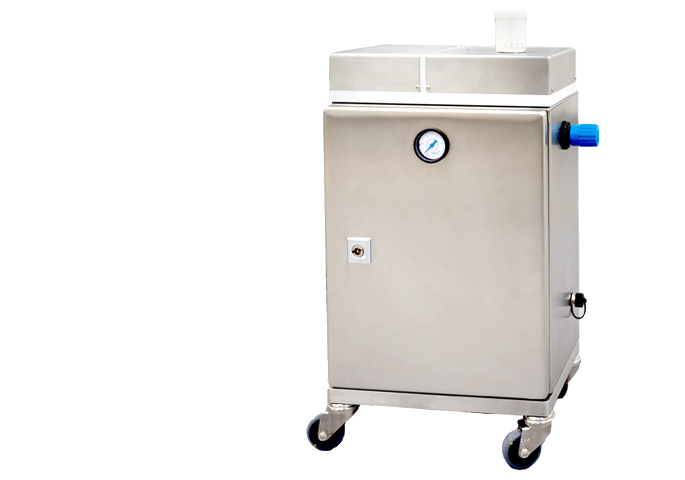 Lubrication Pack
This optional module communicates with the STYL'One, is synchronized with the position of the punches and controls the spray duration. This system allows the lubrication of the die and punches to avoid die sticking / tightening without blending lubricant in the granulation. Equipped with 4 wheels, it can easily be positioned near the STYL'One.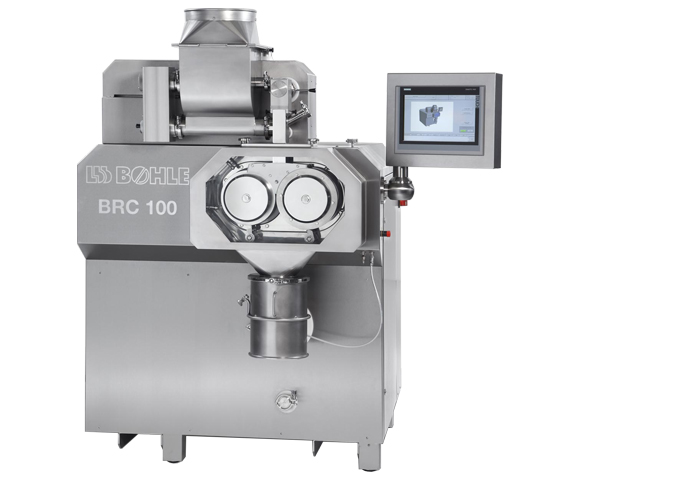 Mimicking of any Roller Compactor
Lab-size roller compactors have identical roller diameters of those installed on production-scale machines, requiring a large amount of powder, whereas this unique tool can mimic roller compactors with a very limited amount of product.
Roller compaction software module
Specific roller compactor profiles
Quickly target a specific solid fraction
Dry granulation feasibility assessment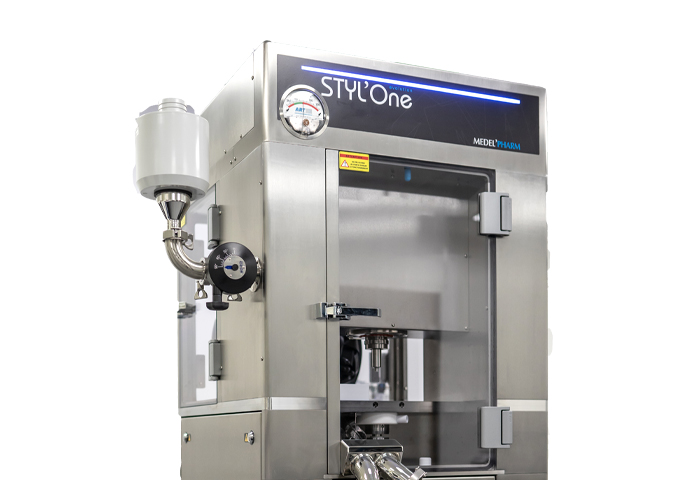 Enhanced Operator Safety (EOS)
EOS adds extra safety by reducing operator exposure to airborne particles during operation. Vacuum and manual control of air flow ensure permanent negative pressure in the compaction area of the simulator. Compaction area can also be flooded with Nitrogen allowing experiment with Oxygen-sensitive or explosive powders. The medium containment execution with the Enhanced Operator Safety module includes :
Improved seals
Negative pressure regulation
Inlet HEPA filter
---
KORSCH offers a wide range of containment solutions on most machine models, including DryCon and WipCon® executions. With proven solutions across the full containment range (OEB 3, OEB 4, OEB 5), KORSCH provides a fully turnkey system which is engineered to meet the specific requirements of the project. In partnership with the customer, KORSCH specialists define critical process parameters, including containment requirements, peripheral integration, and automation design. KORSCH engineers are expert in developing the concept, execution, integration, and final SMEPAC testing to fully validate the containment capability.

The STYL'One Evo DryCon is an advanced compaction simulator with the flexibility to produce single and multi-layer tablets. The DryCon execution permits contained access to the compression zone and eliminates the requirement for personnel protection equipment (PPE) during operation.
The STYL'One Evo WipCon® is an advanced compaction simulator with the flexibility to produce single and multi-layer tablets in an isolator The negative pressure control and monitoring combined with air filtration and safe cleaning reduce drastically the operator exposure. The tablet press can safely run while the operator perform other tasks inside the contained chamber like weighing, hardness measurements or cleaning.
STYL' One Evo Downloads
Download our brochure or have a look at the technical data:
---