---
For Continued Reliability
KORSCH offers a wide variety of service contracts that are designed to ensure the optimal performance of your KORSCH machine. Each service contract is customized to meet the specific requirements of the customer and the application. Service contracts permit a predictable, fixed price approach to annual maintenance and service of your KORSCH machine.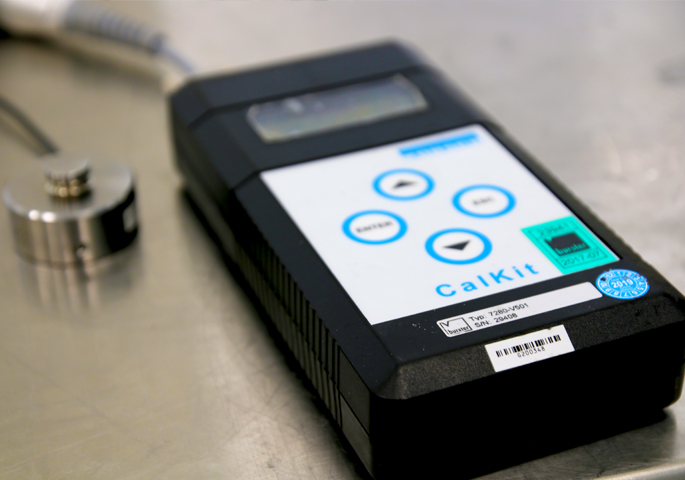 Service Contract Components
Equipment calibration
Preventative maintenance inspection
Operation and maintenance training
Process optimization support
Spare part and wear part packages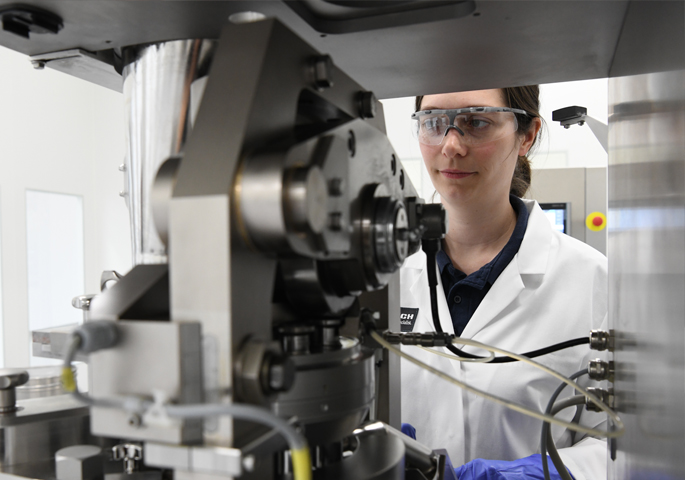 PREVENTATIVE MAINTENANCE
Scheduled and Predictable
To ensure optimal machine performance and uptime, KORSCH offers a comprehensive Preventative Maintenance Program which includes a detailed inspection of the key mechanical and control system components. A detailed PM protocol is utilized to assess the machine condition and a corresponding PM report is issued. The proactive implementation of the PM service will avoid unplanned downtime and ensure long term reliability.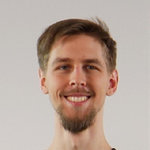 What our Experts say:
---
"The benefits of a preventative Maintenance are maintaining peak performance, minimizing downtime and enhancing safety or complete machine inspection with service report."
Tim Klippert, Service Engineer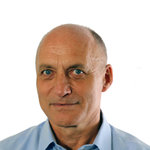 What our Experts say:
---
"I have more than 25 years worldwide experience in KORSCH after sales. As a Service manager I learnt annual KORSCH maintenance and calibration service to assure the best machine productivity and a consistent product quality. All measuring points are checked with certified calibration tools. KORSCH calibration services include a calibration protocol and a KORSCH calibration certification. KORSCH maintenance services are customized to the workload of each KORSCH tablet press. This reduces scheduled and unscheduled down time, is cost efficient and maintains the maximum output capacity of a KORSCH tablet press."
Matthias Kotzur, Service Engineer