---
Cost Effective and Timely
All KORSCH machines have the capability to be supported remotely by experts at KORSCH. The result is expedited diagnostic support and minimal downtime. The remote session must be authorized and enabled at the customer site to ensure absolute security.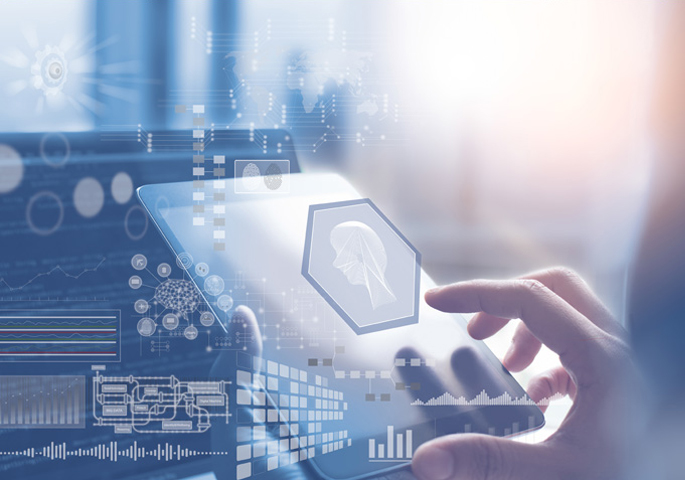 remote access capability permits:
Immediate fault diagnosis and support
Analysis of PLC software
Analysis of HMI software
Analysis of drive parameters
General system troubleshooting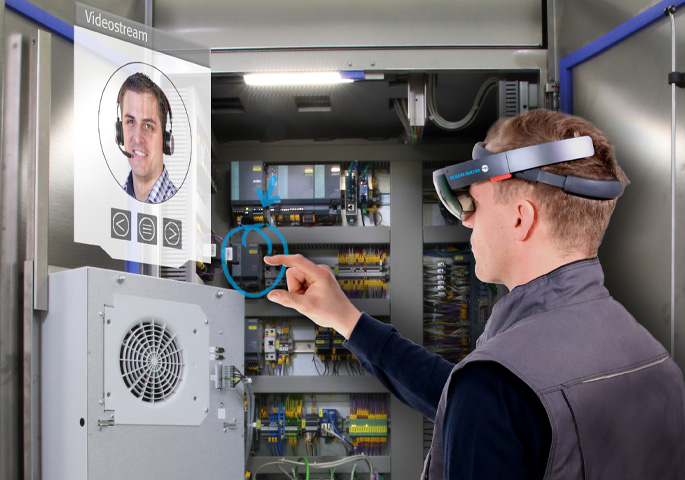 PharmaView®
Smart Holographic Operator Support
KORSCH brings data to life with advanced HoloLens technology to enhance the service experience and redefine the concept of technical support. The KORSCH PharmaView® enables a service setting which is augmented by digital content, technical holograms, and real-time expert support.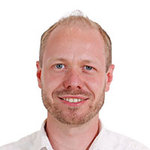 What our Experts say:
---
"The benefits of a preventative maintenance are maintaining peak performance, minimizing downtime and enhancing safety or complete machine inspection with service report."
Robert Schroedter, Regional Manager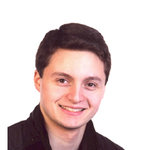 What our Experts say:
---
The HoloLens offers the next level of remote technical support, with the ability to see what our customer is seeing and to offer real-time, technical guidance. The multimedia help features offer simple and immediate procedural support.
Pierre Braun, Manager Digital Transformation