XT 600
NEW DIMENSION IN EFFICIENCY
XT 600 - High Speed Double Rotary Press
---
The XT 600 combines key features from proven KORSCH technology with a simple, modular, and cost-efficient design to offer a new standard in high-volume production equipment. This robust and elegant tablet press features a simplified and streamlined platform for both semi-attended and fully automated production. The new control system interface combines an intuitive HMI environment with an unprecedented level of on-board help and assistance to advise the user in every aspect of the machine operation.
High Speed
Double Rotary
Press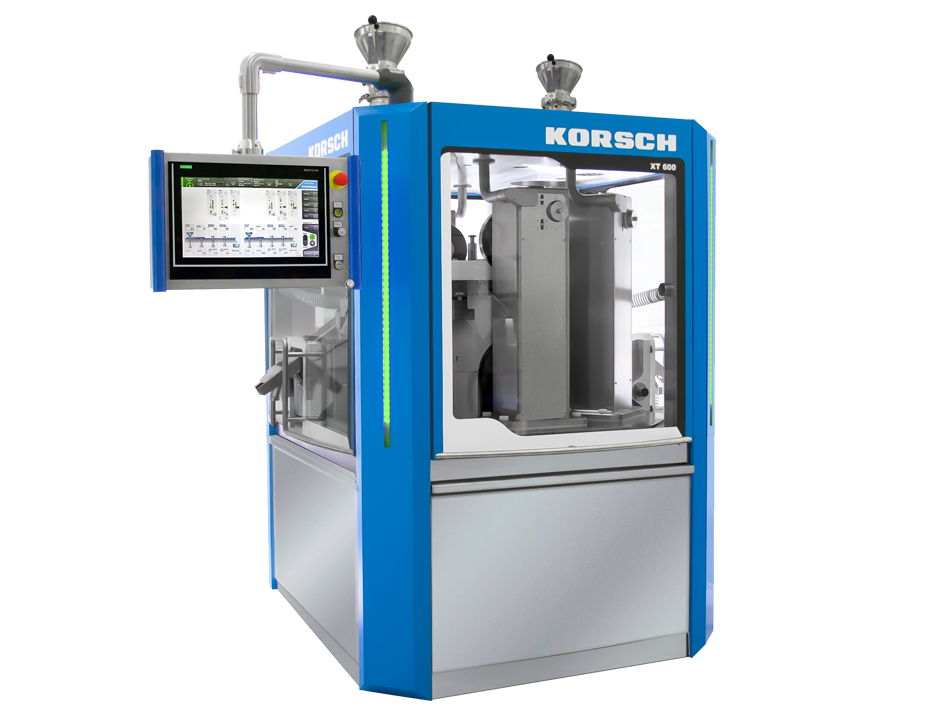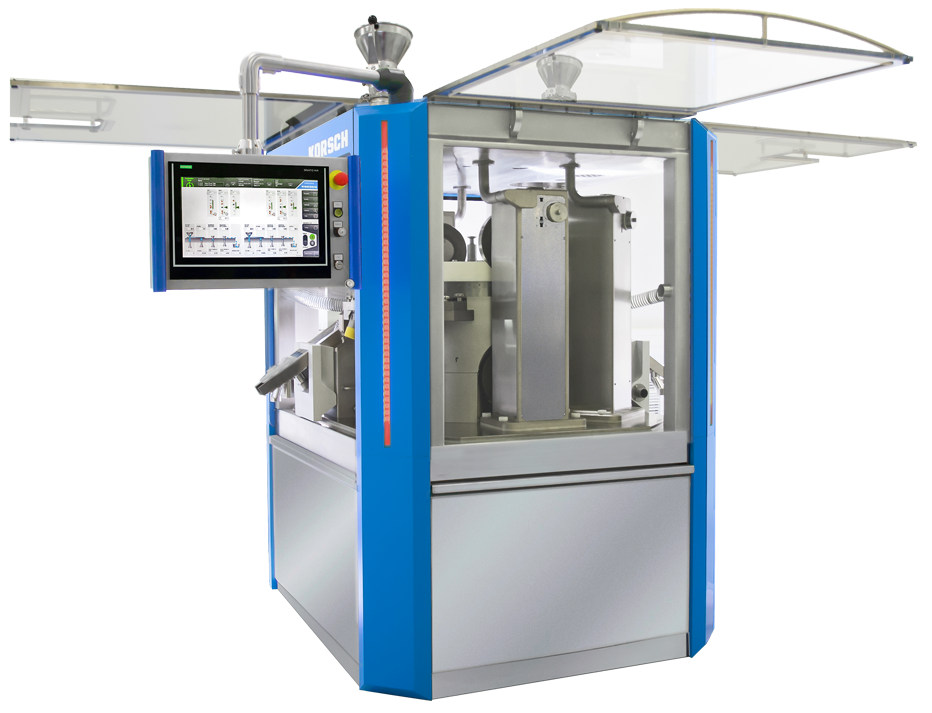 > 1 MIO SINGLE-LAYER TABS/H.
BI-LAYER CAPABILITY
INTUITIVE CONTROLS WITH SMART-TOUCH HMI
TURRET REMOVAL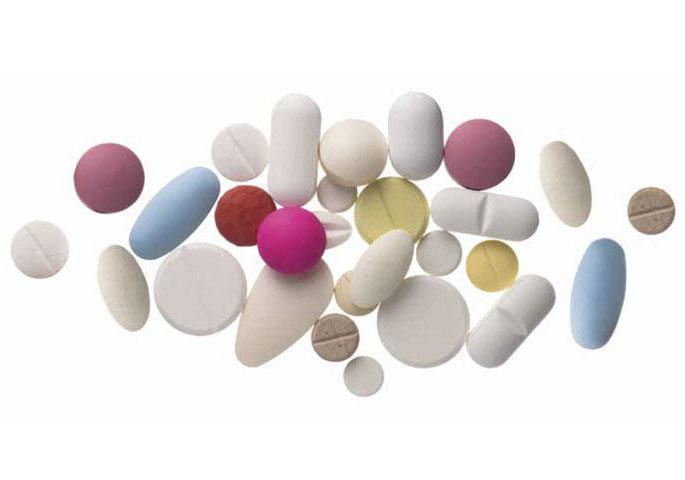 Designed for Pharma & Nutraceuticals
The XT 600 offers precision tablet weight control at the highest production speeds. Extended filling length permits superior weight uniformity . The compression dwell bar prevent the tablet from "relaxing" in the space between pre- and main compression rollers, increasing tablet hardness on dwell-time sensitive products. The machine complies with the highest standard in GMP- and all valid FDA-regulations. KORSCH controls permit full compliance with 21 CFR Part 11.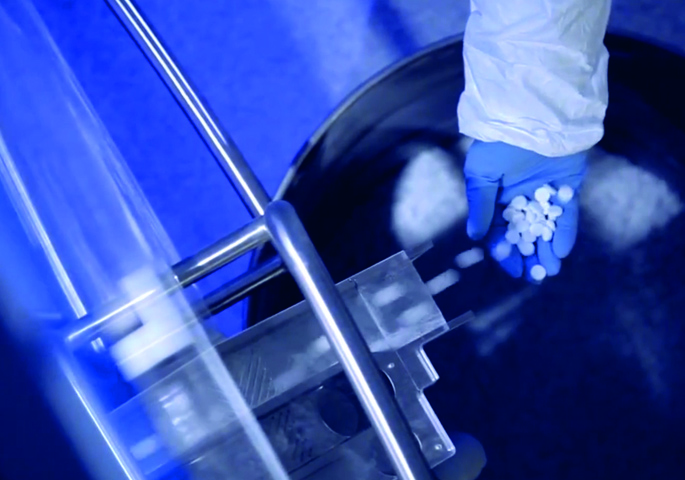 Superior Output
The XT 600 is a workhorse for high volume, 24/7 operation. It offers a 100 kN pre and main compression capability, 100 RPM press speed capability, and a maximum output of 1,000,000 single-layer tablets per hour. The XT 600 has the flexibility to produce both single and bi-layer tablets. A bi-layer conversion kit can be adapted to the machine at any time.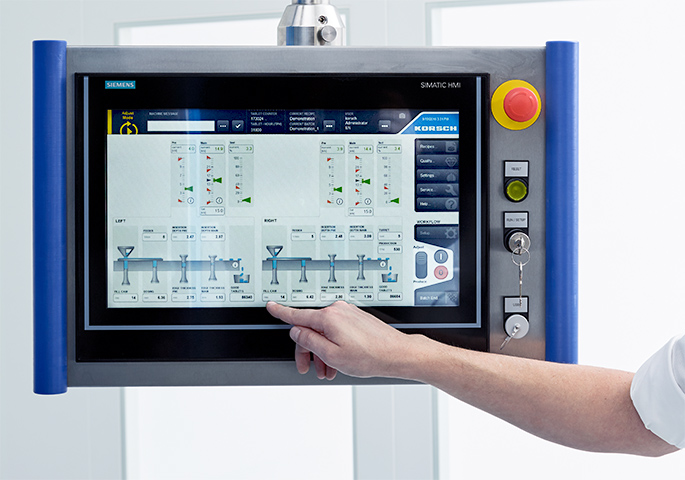 Intuitive Operating Environment
The XT 600 features a modern "SIMOTION" control system with Smart-Touch HMI that provides an intuitive operating environment and permits move, zoom, and scroll gestures. The HMI environment offers a comprehensive onboard help capability, which includes a vast array of multi-media help files to present procedures and to support the operation and maintenance.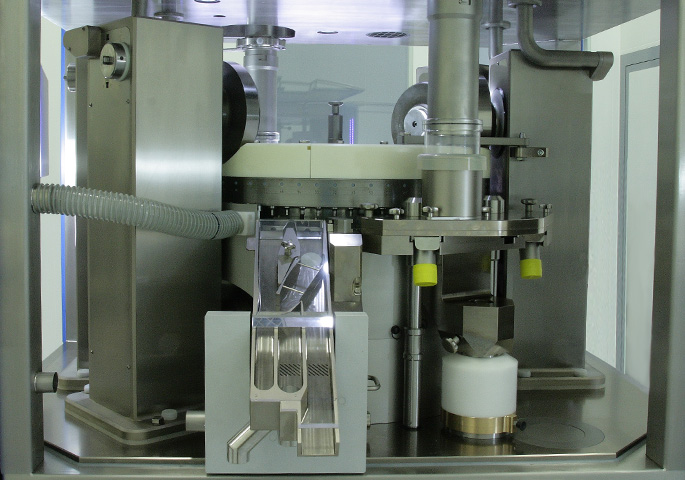 Simple and Robust Design
The XT 600 offers a GMP compression zone that is both accessible and ergonomic. Four large windows maximize visibility and access for cleaning and changeover. Large access panels in the base of the machine simplify access for maintenance. The new Multi-Function Channels (corner columns) provide full access to wiring and dust extraction hoses, which are isolated from the compression zone.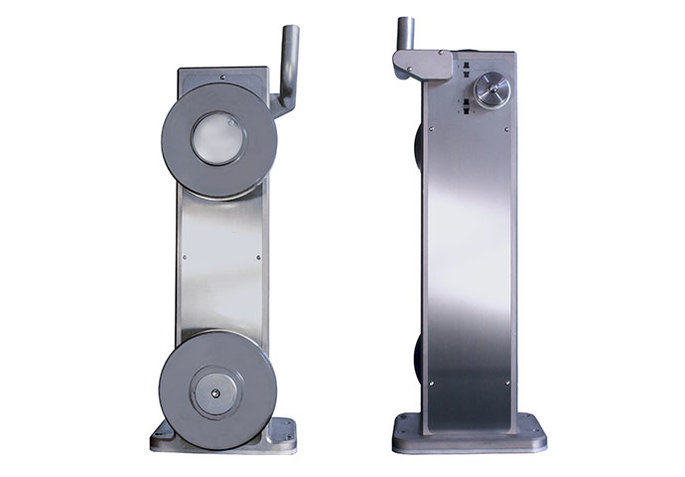 Robust Compression Column Design
The XT 600 offers both 60 kN and 100 kN compression columns which are suitable for all compression requirements and retrofitable at any time. The compression columns can be easily re-positioned to permit turret exchange or machine cleaning. There is full accessibility for maintenance, since the back panel of the column can be opened. The compression dwell bar extends consolidation time and increases tablet hardness at high speeds.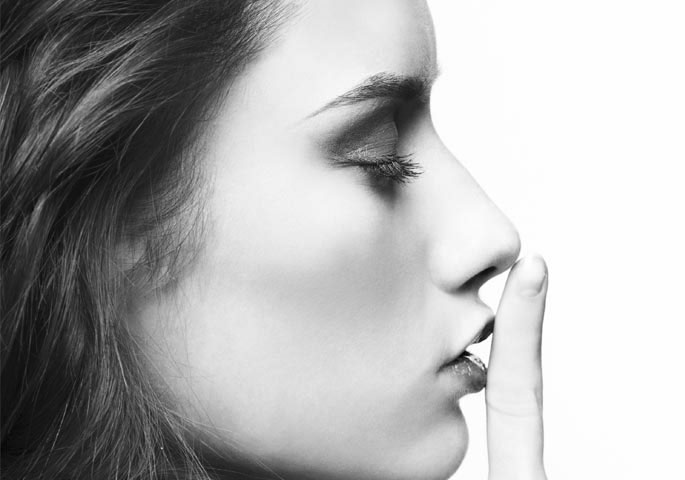 Minimal Noise and Vibration
The unique and patented design of the carrier plate, with dampers, fully isolates vibration from the head piece and machine base. The result is:
Very low noise emission <  80 dB(A)
No vibration transmission to the floor of the compression room
No segregation of powder in the feeding system wich can occur with machine vibration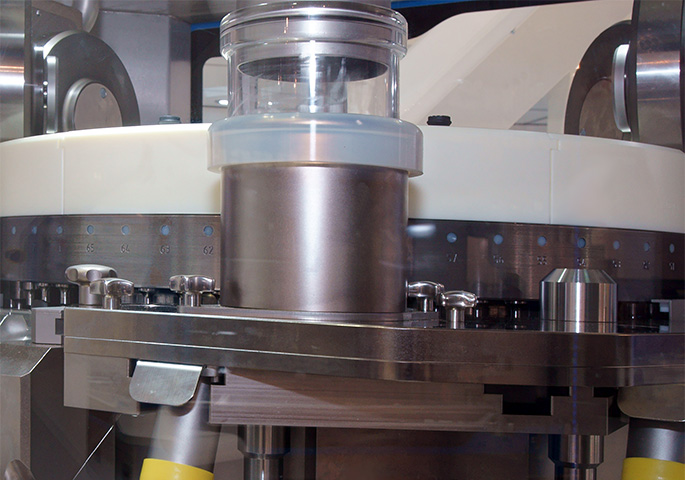 Innovative Feeder Concept
An innovative feeder design permits precise and simplified adjustment of the feeder gap. Available with a 2-chamber or 3-chamber variable speed feeder, or a gravity feeder, the XT 600 offers an extended feeder length to maximize feeder dwell time. The closed feeder design and unique sandwich seal insure a clean die table and superior production yields. A flexible coupling at the feeder inlet eliminates vibration and product segregation.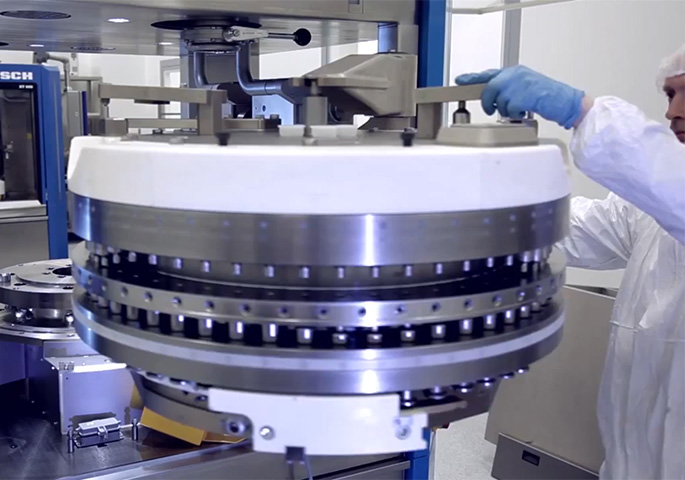 Exchangeable Turret
The exchangeable turret is designed for fast removal and installation and permits maximum output to be obtained for all tablet shapes and sizes. The new turret design permits the manual removal of the entire turret, including upper and lower cam track as well as press tools.
---
KORSCH offers a wide range of containment solutions on most machine models, including DryCon and WipCon® executions. With proven solutions across the full containment range (OEB 3, OEB 4, OEB 5), KORSCH provides a fully turnkey system which is engineered to meet the specific requirements of the project. In partnership with the customer, KORSCH specialists define critical process parameters, including containment requirements, peripheral integration, and automation design. KORSCH engineers are expert in developing the concept, execution, integration, and final SMEPAC testing to fully validate the containment capability.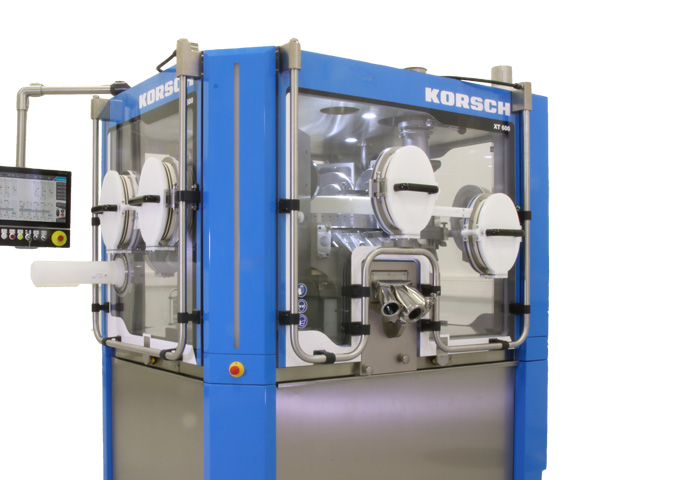 XT 600 DryCon
The XT 600 DryCon is a double-sided rotary press for high-volume manufacturing of highly active but not highly toxic products. The DryCon execution permits contained access to the compression zone and eliminates the requirement for personnel protection equipment (PPE) during operation.
XT 600 Downloads
Download our brochure or have a look at the technical data:
---