XL 800 OEB 3
HIGH CAPACITY CONTAINMENT TABLET PRESS
XL 800 OEB 3 - Double-Sided Tablet Press in Containment
---
The XL 800 can be delivered in a range of special executions:
Medium containment (OEB 3) for hormone production
High containment (OEB 4/5) for the production of highly active or potent compounds.
The KORSCH Containment technology assures operator safety and operational excellence.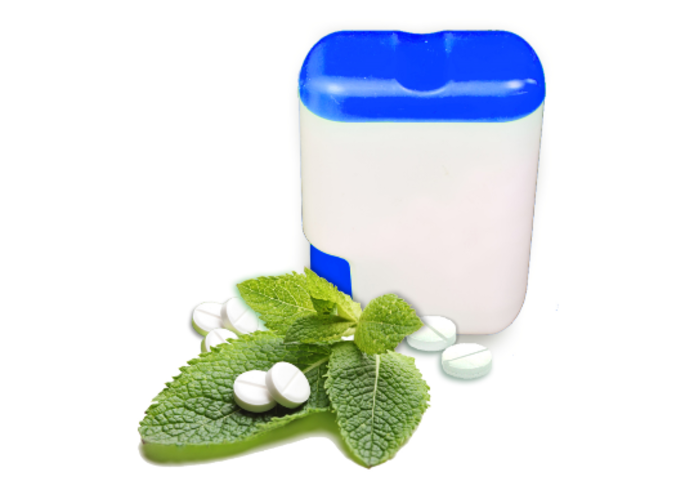 Food & Confectionary Applications
The machine complies with the highest standard in GMP- and all valid FDA-regulations. Each machine can be configured to meet specific customer needs like:
Special shape tablets
Ring Formats tablets(center pin)
Chewing Gum Tablets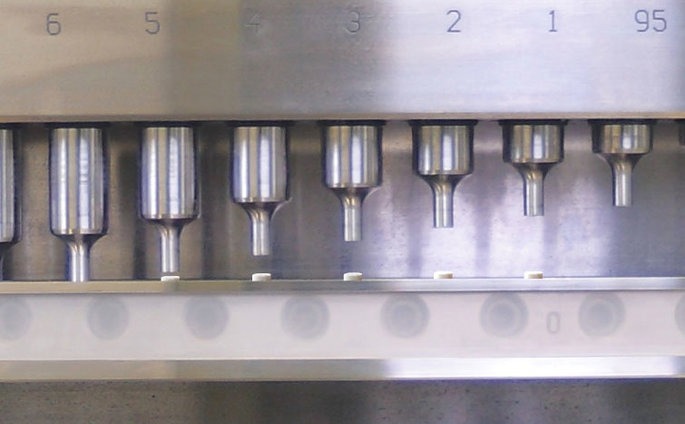 HIGH EFFICIENCY
The KORSCH expertise is the optimal utilization of the pitch circle of the tablet press, from die filling to tablet ejection. The long feeder lengths, smooth cam tracks, and the compression dwell bar all combine to permit maximum throughput without any compromise on product quality.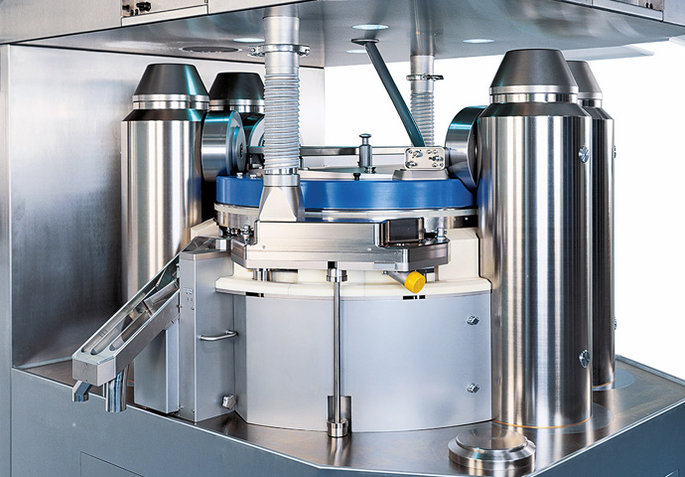 User Friendly Operation
The design concept of the XL 800, with the multi-function column at the rear of the machine, and without the need for corner columns around the compression zone, offers optimal access for set-up, cleaning, changeover, and maintenance. The Through-The-Wall installation option offers access to all major machine components from the service area.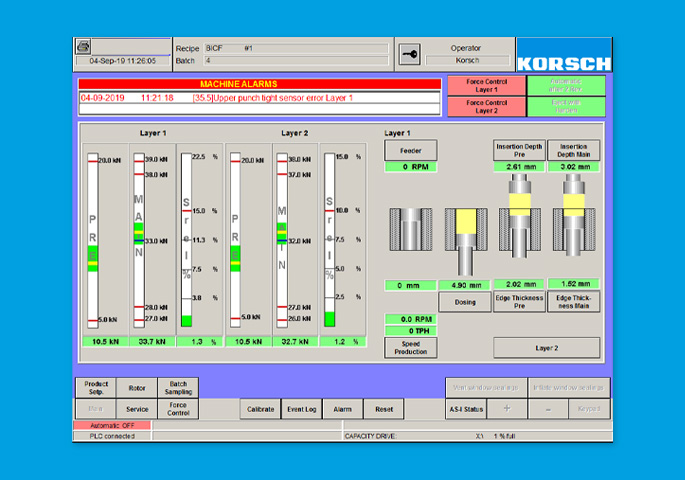 Touch Screen Control
KORSCH controls are based on a standard Siemens or Allen-Bradley PLC. The touch screen HMI also uses industry standards, including WinCC and Wonderware, which are operating on an industrial PC platform.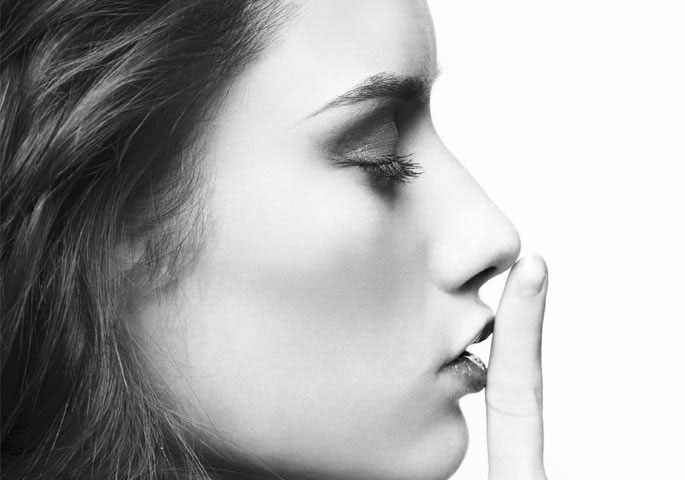 Minimal Noise and Vibration
The unique and patented design of the carrier plate, with dampers, fully isolates vibration from the head piece and machine base. The result is:
Very low noise emission <  80 dB(A)
No vibration transmission to the floor of the compression room
No segregation of powder in the feeding system wich can occur with machine vibration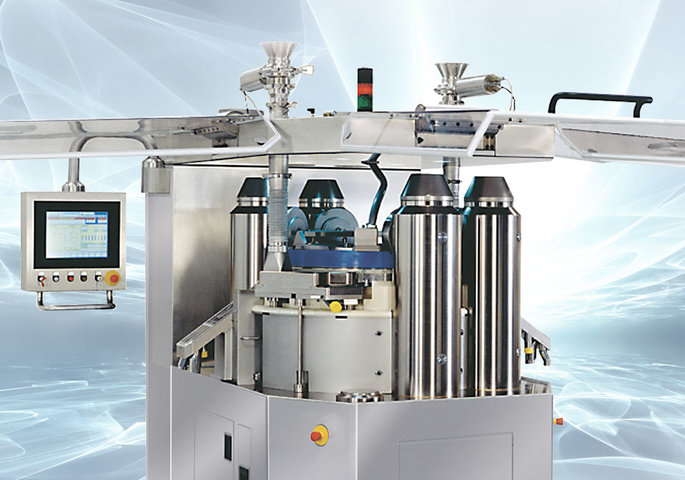 VERSIONS: XL 800
All machines offered in a high-containment execution are also offered in a standard version. All the expertise acquired for containment technology can also be applied to our standard machines, in terms of dust tightness, contamination control, service access, and cleanability.