---
Learn from Experts
Optimal performance requires a high level of operational competence. KORSCH on-site training will help your operators understand the machines and their control system, how to carry out maintenance tasks, and how to create recipes. Depending on the level of knowledge, the training can be implemented in the form of training courses or supervision.
For all courses, formal training certification is provided.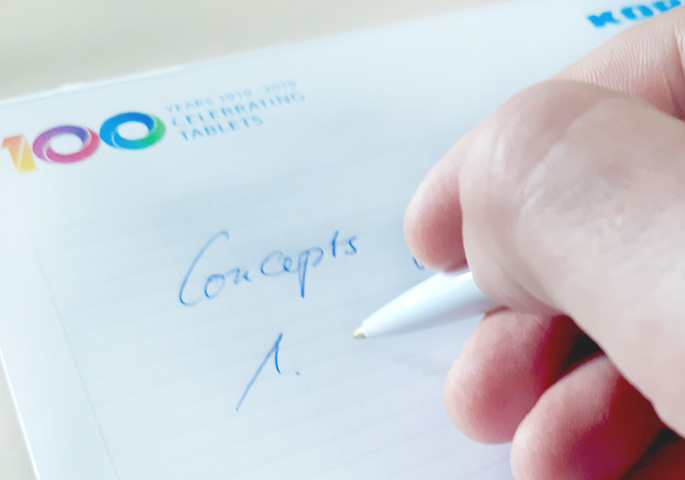 Training drives efficiency
Classroom and hands-on training provided by KORSCH helps users to achieve this optimum efficiency. Whether a machine operates at optimum efficiency depends on the proper setup and maintaining the machine in good working order. Therefore, it is critical to have well-trained operators and a skilled maintenance staff.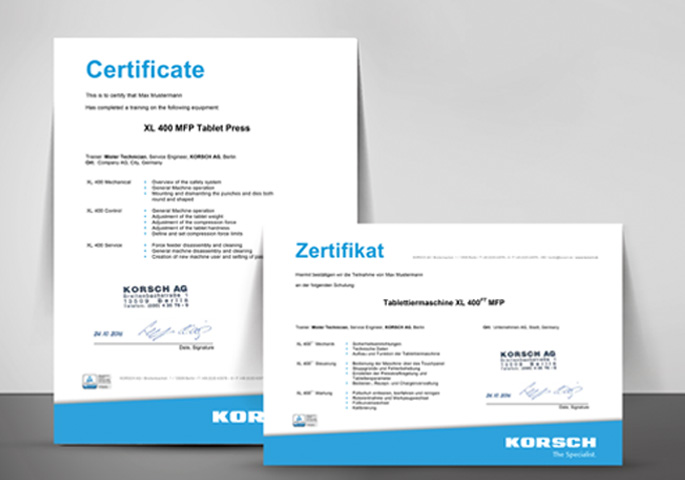 COMPREHENSIVE COURSE SELECTION
Basic concepts of tablet compression
Basic set-up and operation
Advanced tablet press set-up and operation
HMI administration
Tablet press maintenance
Tablet press calibration
Tablet press trouble shooting
Multi-layer technology
Wash-in-place and high-containment technology
PharmaResearch data acquisition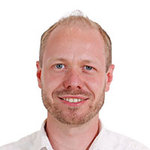 What our Experts say:
---
"Effective training enables us to improve production efficiency substantially."
Robert Schroedter, Regional Service Manager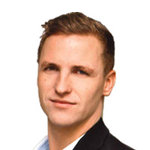 What our Experts say:
---
"Another example is starting up a new machine. Here we are able to provide advice with regard to optimizing machine parameters to reach maximum output and production yield, to insure the highest batch quality from the start."
Tim Müller, Service Engineer
What our Experts say:
---
"You do after all get distracted too often by in-progress production. At KORSCH our customers can concentrate on the essentials, without constantly having to physically monitor what going on in Production and being distracted by day-today business."
Reiner Dölle, Service Engineer