Qualification, Validation & Calibration
---
Executed by KORSCH Experts
KORSCH offers a comprehensive validation documentation capability. Our professional documentation group works closely with our engineering and project management team to deliver a package of specification documents, validation protocols, and support documents to fully meet the project requirements. The qualification protocols are executed on-site by our service experts to fully document the safety and functionality of the system.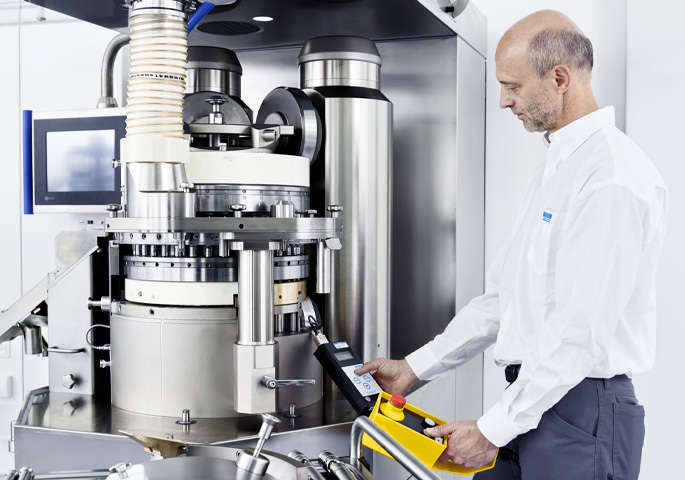 Calibration
Executed by KORSCH Experts.
KORSCH provides complete calibration services for all instrumentation on the tablet press, including rotational speed, linear punch position, and press forces. The Calibration Qualification document includes the calibration test method, required accuracy, and acceptance criteria.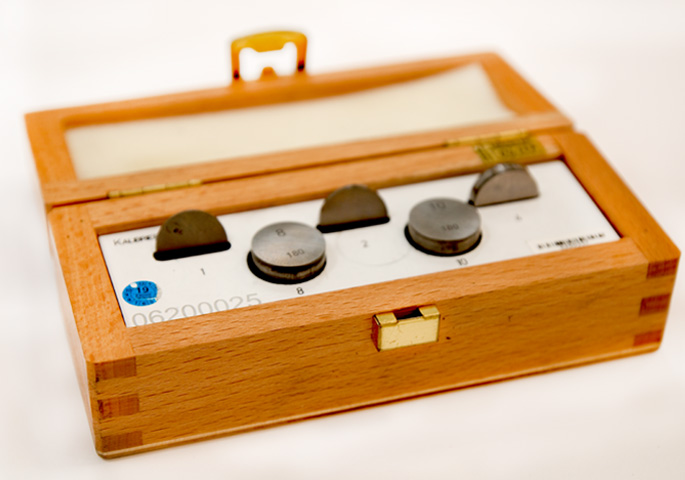 CALIBRATION PACKAGE INCLUDES
Strain gauge verification
Rotational speed verification
Linear punch positions
Calibration using certified standards
Calibration certification