française (FR)

espagnol (ES)
XL 200
HIGH CAPACITY ON A SMALL FOOTPRINT
XL 200 - Full Production Capability in a Pilot-Size Tablet Press
---
The XL 200 is a robust, single-sided rotary press for mid-range production. Offering a smaller footprint, the XL 200 maximizes output in a small space, especially if the machine is mounted in a through-the-wall configuration. The XL 200 offers all of the design advantages of the proven XL-series, in a mid-range machine.
Full Production Capability
in a Pilot-Size
Tablet Press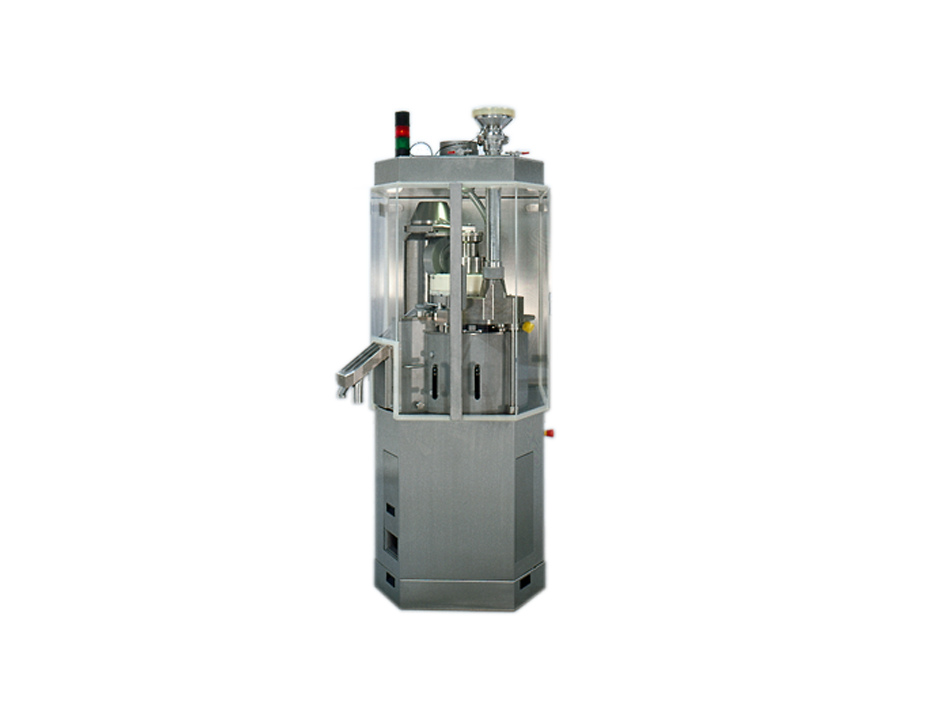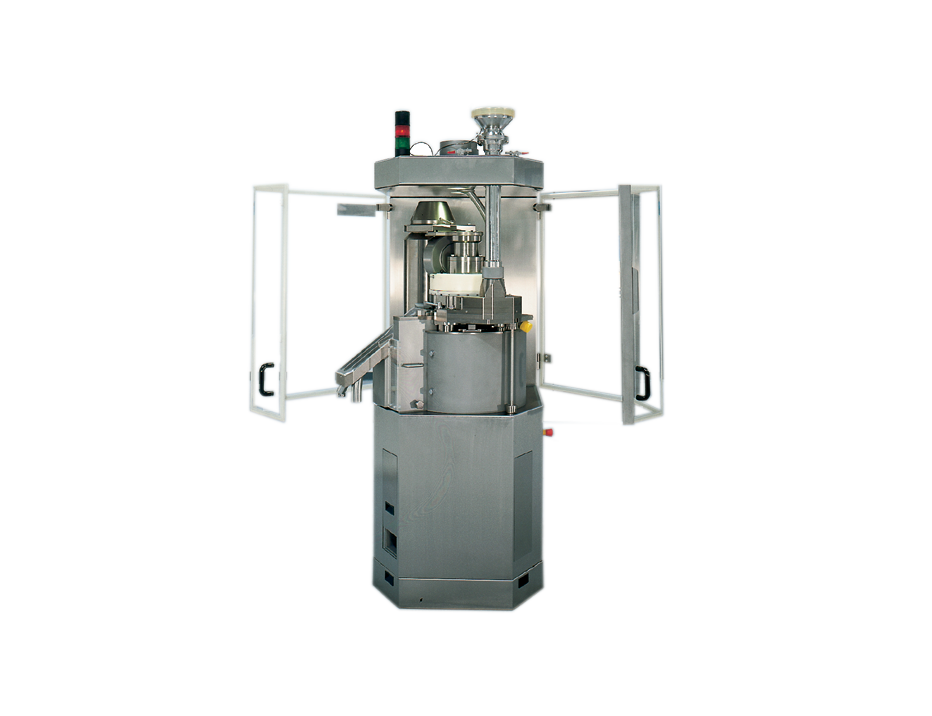 Scale-Up
Through The Wall
Turret Removal Capability
Minimal Noise and Vibration
Technical & Chemical Applications
A variety of special surface finishing methods are available to ensure that our rotary presses are always optimally adapted to customer requirements, both for corrosion and abrasion protection.
With the "deep fill" option (up to 28 mm filling depth), higher tablets can also be produced.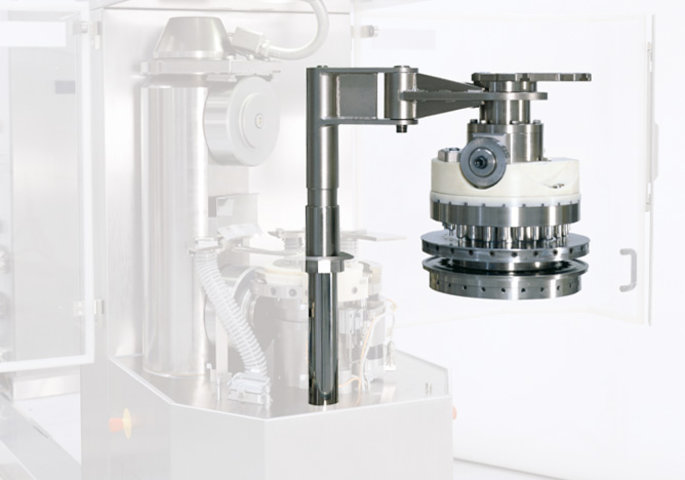 Fast Changeover
The XL 200 offers extreme accessibility to the compression zone and a combination of quick-disconnects and smooth surfaces that permit streamlined cleaning and changeover. The exchangeable turret and superior access to the compression zone permits the fastest change over times for maximum efficiency and uptime.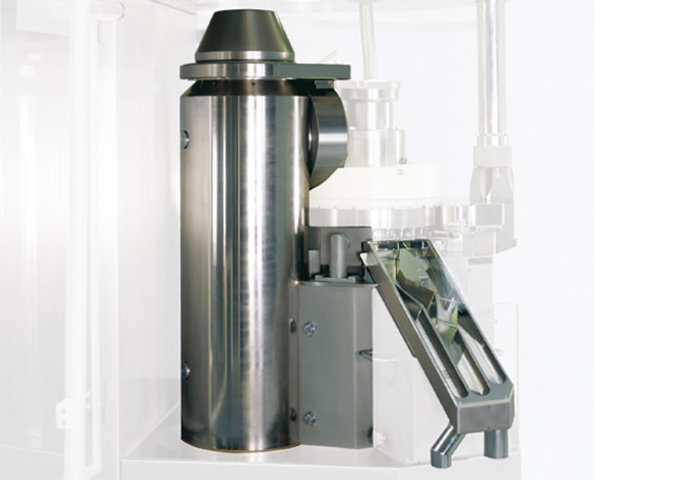 High Efficiency in Mid-Range Production
The machine is extremely robust and rugged, offering a precompression capability of 40 kN, a main compression capability of 80 kN and a maximal output of 230.400 tablets/h with a maximum press speed of 120 RPM. The XL 200 offers a long filling length, and large 3-chamber feeder for precision die filling at high speeds.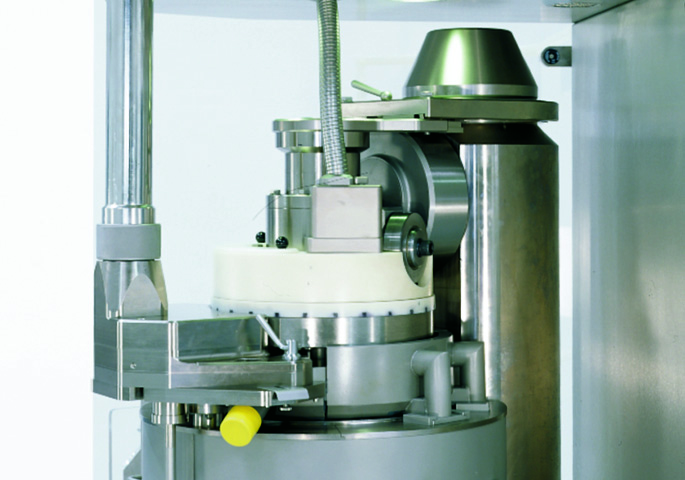 Superior Accessibility
The design concept of the XL-Series, with the multi-function column at the rear of the machine, and the carrier plate design which eliminates the need for corner columns around the compression zone offers optimal access for machine set-up, cleaning, changeover, and maintenance. All major components are accessed through the rear multi-function cabinet.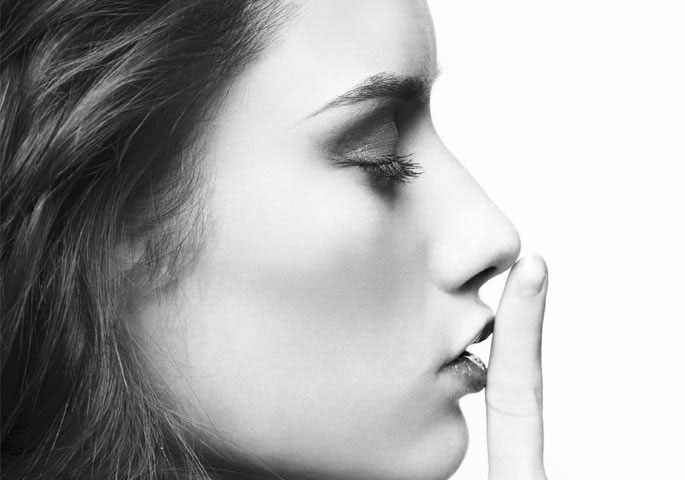 Minimal Noise and Vibration
The unique and patented design of the carrier plate, with dampers, fully isolates vibration from the head piece and machine base. The result is:
Very low noise emission <  80 dB(A)
No vibration transmission to the floor of the compression room
No segregation of powder in the feeding system wich can occur with machine vibration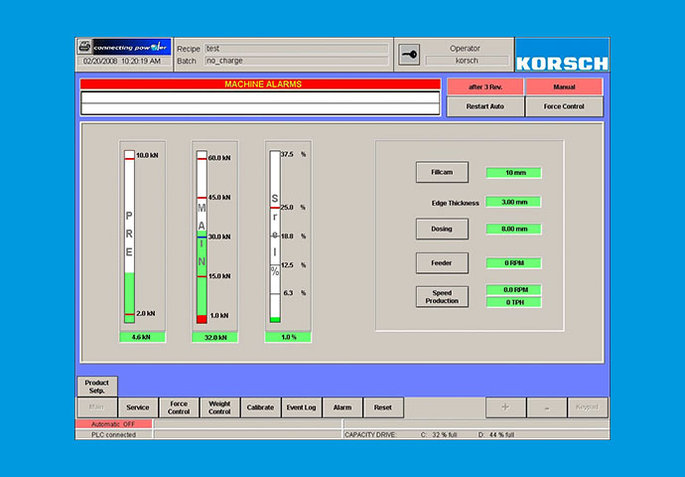 Optimal Control
The XL 200 offers an integrated press force control system PharmaControl® to permit automatic weight control and single-tablet rejection. The XL 200 control screens offer a graphical and user friendly environment. All critical press parameters are displayed and may be adjusted in real-time.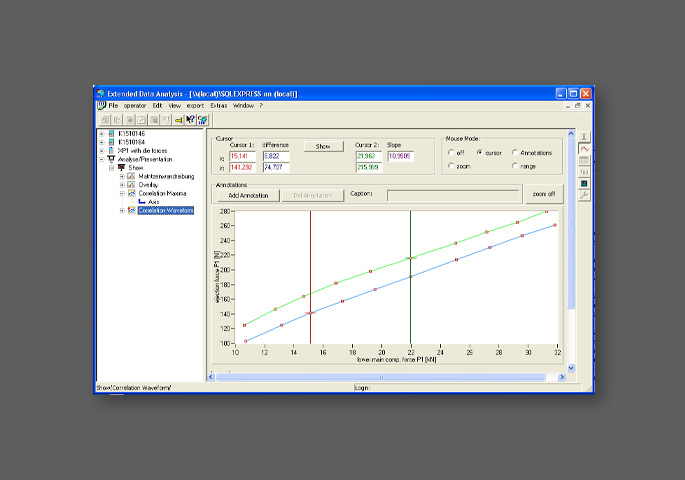 Data Analysis
The XL 200 can be fully instrumented for the measurement of precompression force, main compression force, and ejection force. An optional integrated data acquisition system ( PharmaResearch) permits the storage, analysis, and export of compression and ejection force data.
XL 200 Downloads
Download our brochure or have a look at the technical data:
---
VERSIONS: XL 200 WipCon®
KORSCH offers a fully integrated solution for all containment applications, including related peripherals and make/break connections, with centralized negative pressure control and dust collection system.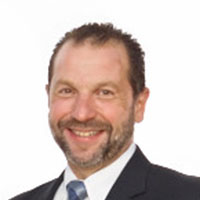 Contact
KORSCH America Inc.
Matt Morganelli
Sales
South Easton, MA 02375
USA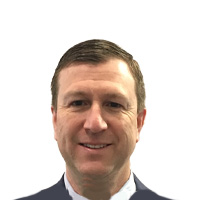 Contact
KORSCH America Inc.
Scott Ettenhofer
Customer Care
South Easton, MA 02375
USA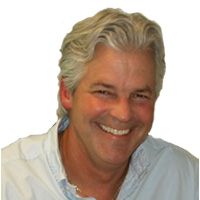 Contact
KORSCH America Inc.
Dan Farrington
Customer Care
South Easton, MA 02375
USA