Full Service Agency for the Indian Subcontinent
---
KORSCH India Pvt. Ltd. is situated in one of the pharmaceutical hubs and largest cities of India, Mumbai. The major city with its infrastructure is easily accessible and makes our subsidiary an attractive partner for any customer of the Indian sub-continent. The team is also multi-cultural and understand the challenges of each local market, and work closely with Berlin to use all the necessary resources to meet our customer's needs as quickly as possible.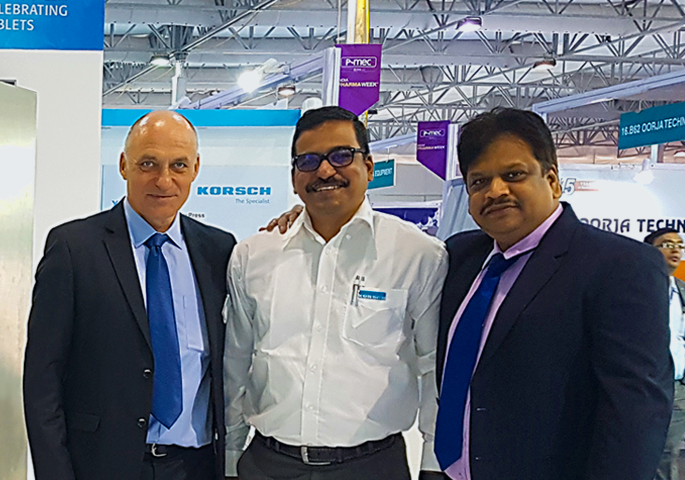 Sales
We have a dedicated team of specialists which knows the Indian market and its challenges. They are competent to help you choose the best equipment for your latest project.
TEL +91 8008997035
EMAIL info@korschindia.com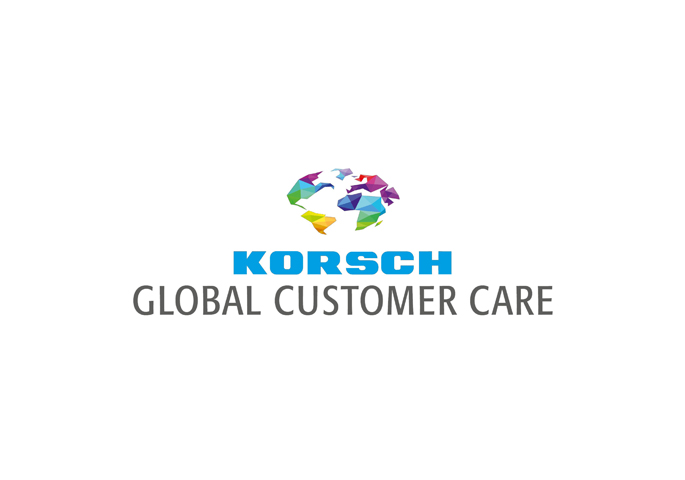 Global Customer Care
We care about everything around your tableting process. Our team will advise you professionally on the best solution for your equipment.
TEL +91 98190 04298
EMAIL service@korschindia.com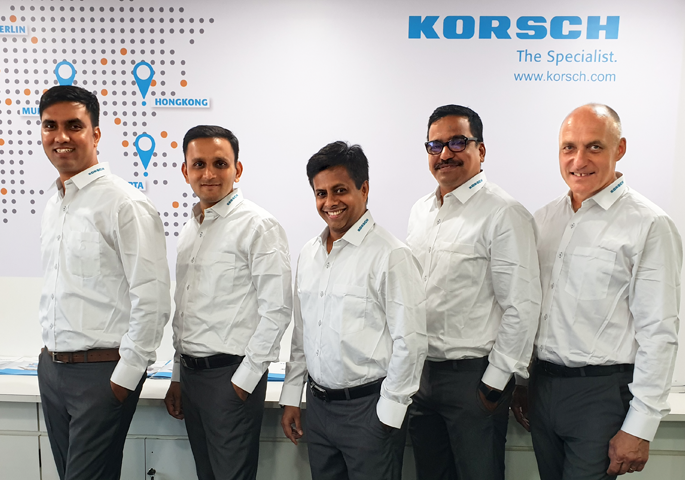 Service
The new Service Center South Asia serves all local customers even faster and better. It is located in Mumbai, India and is the point of contact for the following countries: India, Bangladesh and Sri Lanka.
A team of trained Service Engineers is dedicated to respond rapidly and adequately to any request you have for your equipment and peripherals.
TEL +91 98190 04298
EMAIL service@korschindia.com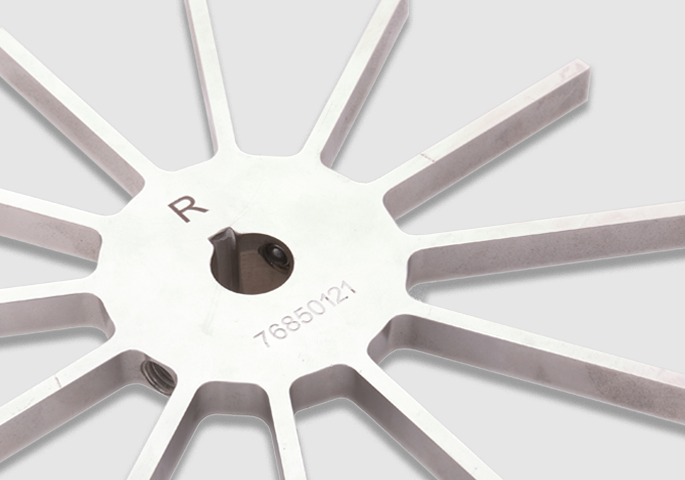 Spare Parts
KORSCH produces Spare Parts manufactured under OEM standards. It ensures the quality and reliability of its products. We will help you identify the right parts for your equipment and send you a competitive offer.
TEL +91 98190 04298
EMAIL service@korschindia.com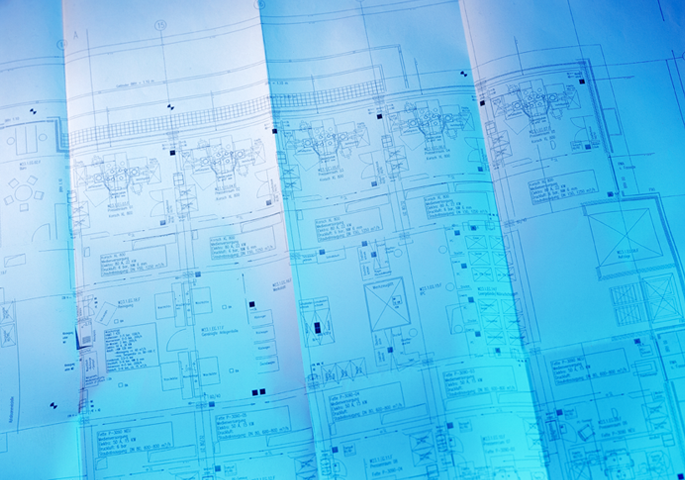 Project Management
KORSCH has an experienced team of project management professionals. Each new and certified pre-owned machine project is assigned a dedicated project manager who supports the project from the quotation phase, and initial URS review. Our project team manages the complete project life cycle, including document submittals, FAT execution, and SAT logistics – to ensure all customer requirements are implemented as defined.