Welcome to
KORSCH Asia Pacific
---
KORSCH has established an exceptional network structure in Asia to insure local sales, service, and spare parts support. With direct offices in Hong Kong and a new Service Center near Mumbai in India, and a complimentary network of agents in virtually every country, KORSCH offers an experienced and competent technical team that stands ready to assist.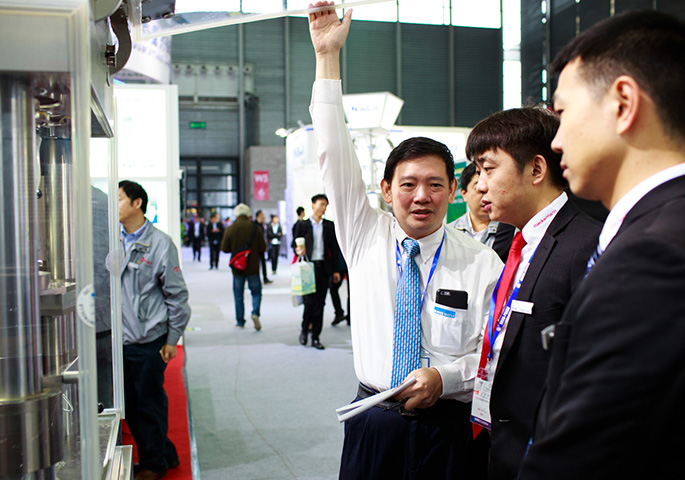 Service
Our technical team in Asia offers a wide range of services, including:
Equipment Installation and Validation
Troubleshooting and Diagnostic Support
Preventative Maintenance and Calibration
Training Certification
Machine Upgrades, Overhauls, and Rebuilds
Network Integration
Process Optimization Support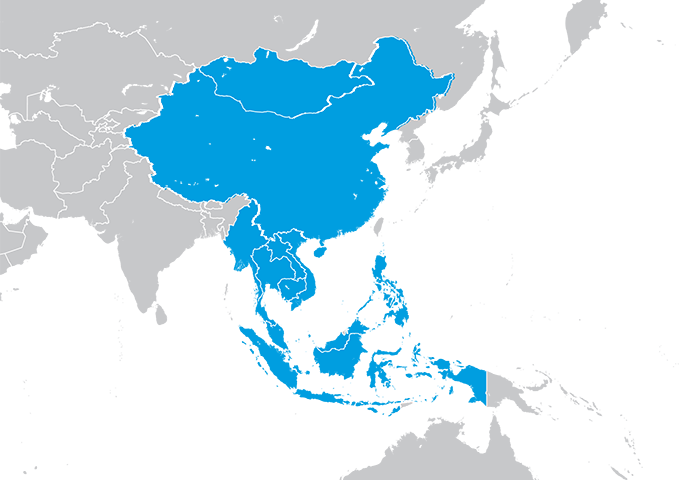 Contact

Our Office in Hong Kong offers you the support you need for the following countries: China, Bhutan, Nepal, Myanmar, Thailand, Cambodia, Laos, Vietnam, Malaysia, Singapore, Brunei, Korea, Japan, Australia and the Philippines.
TEL +852 69219136
EMAIL service.asia@korsch.de